Photo Exhibition
Street Gallery 2019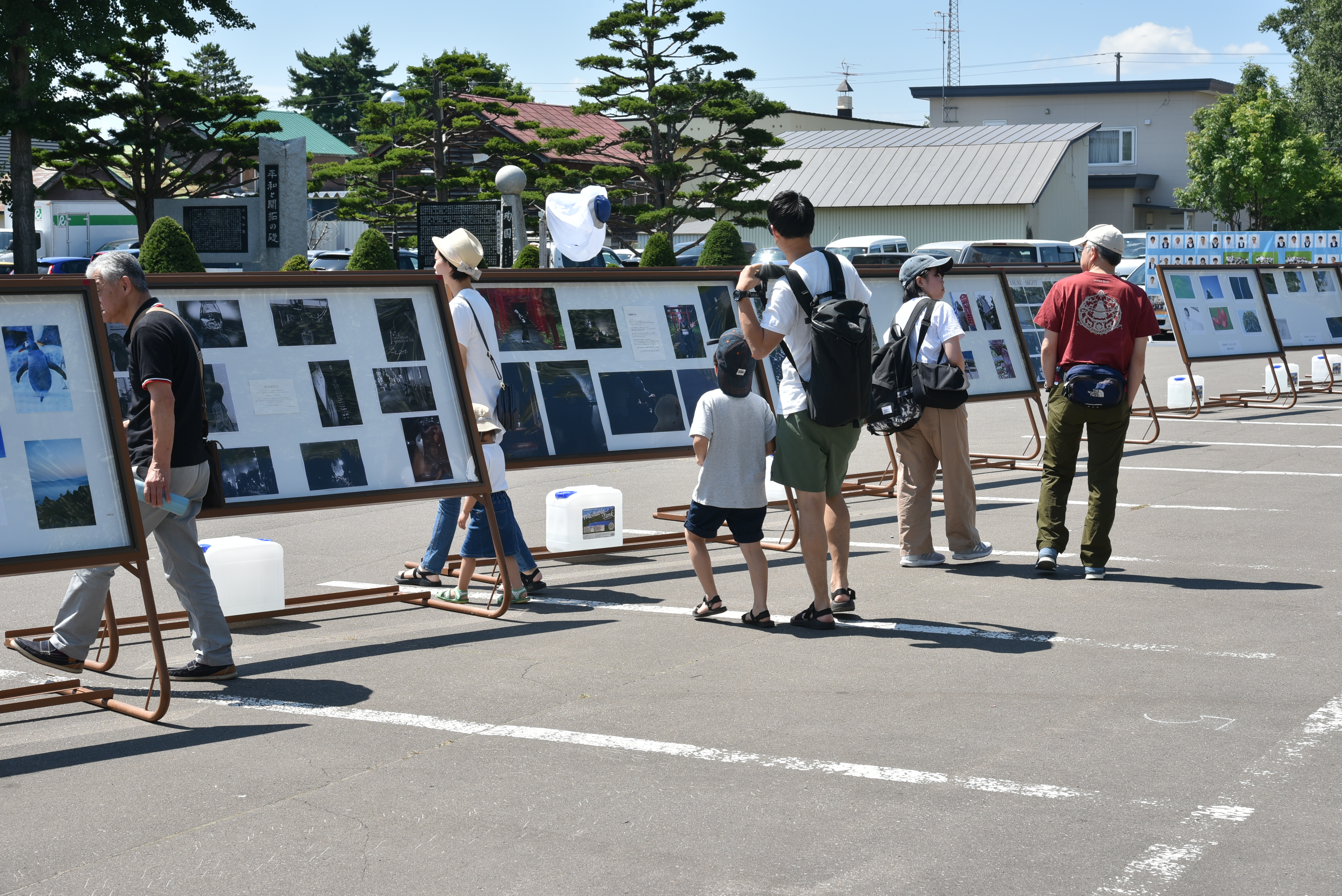 August 3 (Sat) – August 4 (Sun) at the Parking next of Higashikawa Kyodokan (the museum)
Supported by Nikon Imaging Japan Inc.
The 35th Higashikawa International Photo Festival's "Street Gallery" is an open exhibition on the street. The contest is divided into two categories – 'General' and 'Junior'. The first one has no restrictions on genre, age, etc.; the second one under high school students to participate for free.
Participants will be asked to display their work on a 90×180cm panel in a way that best shows their individuality and character. It is a good opportunity to show your works to professional photographers, magazine editors and other visitors, and get some advice. We are looking forward to your applications!
The Grand Prix winner will receive Nikon SLR Camera and have an opportunity to be exhibited at the Higashikawa Bunka Gallery and Nikon Shinjuku Photo Square.