AWARDS
The Domestic Photographer Award
SETO Masato
Lives in Tokyo
Reason for award
For his exhibition, "Maps of Memory" (Tokyo Photographic Art Museum, 2020).
Born in Udon Thani, Thailand in 1953. Moved to his father's hometown, Fukushima prefecture in 1961. While studying at Tokyo School of Photography (now Tokyo Visual Arts), he met MORIYAMA Daido and was inspired to be a photographer. Worked as an assistant for FUKASE Masahisa and started his own business in 1981. Opened his own gallery Place M in 1987. In 1988, he visited his birthplace Bangkok, Thailand as well as Hanoi, Vietnam where his mother's relatives live, for the first time in 20 years. Published a photography book, "Bangkok, Hanoi" (IPC, 1989), a documentary depicting streets and people as well as an exploration of his own roots and won "the Photographic Society of Japan newcomer's award". Moved to Tokyo after some time in Asia and the Middle East. Won "the Higashikawa New Photographer Award" for "Living Room, Tokyo" ( Place M, '92-'94), which captures a vibrantly international part of Tokyo, where people live in ordinary apartment buildings. Won two awards, "the 21st Kimura Ihei Award" and "the Society of Photography Award" for his portrait photography "Silent Mode" ( Mole, 1996), a series of close portraits of women taken on the train using the silent mode on his compact camera to show the humanity within their expressionless faces. He displays his various talents by winning "the 12th Shincho Gakugei Literature Award" in 1991 for his essay, "Tooi and Masato" (Asahi Shimbun Publications Inc.1998), which documents his trip to explore his own roots through a recounting of his childhood memories, and also provides a first-hand account of a wide variety of complex Asian history.
His solo exhibition "Maps of Memory" (Tokyo Photographic Art Museum, 2020) was displays pieces from each period of his life to give a comprehensive overview of his works, from his first works, "Bangkok, Hanoi 1982-1987" to the latest "Silent Mode 2020". Has documented the people, lives, climate, nature and society of various Asian countries over more than a half a century.
Artist Statements
In 1984, the town of Higashikawa declared itself a town of photography, and to me, who had just decided to be a photographer, it was a place I strived for. Now after some 40 years, it is with great pride for me to receive the "Domestic Photographer Award".
I first visited Higashikawa in 1992 when my teacher, Masahisa Fukase, was awarded the "Special Photographer Award," but due to a sudden accident just before the award ceremony, so I had to receive the award on his behalf. Some years later I visited Higashikawa again to receive the "New Photographer Award". It was the height of summer and the fields were vibrant green. White lilies fluttered in gardens by the house, and the unforgettable scent of summer floated here and there. I was surprised at how cold but tasty the tap water was, due to the melting snow of Mt. Taisetsu.
In my speech at the time, I said, "Not doubt I will come back for a third time." Now that it has been realized, I look forward to visiting yet again in the future.
SETO Masato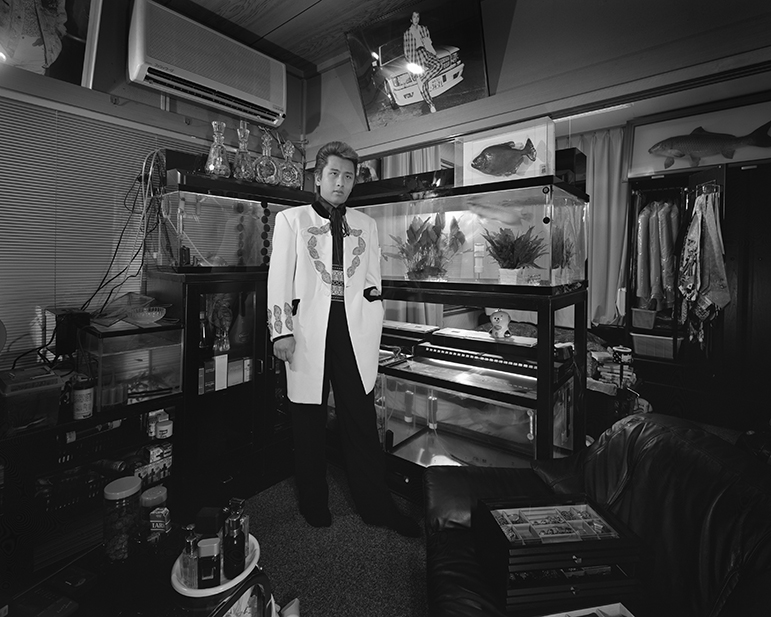 from the series "Living Room, Tokyo"
1989-1994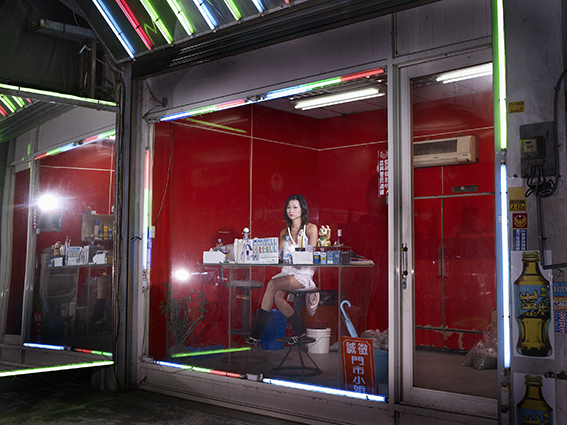 from the series "Binran"
2004-2007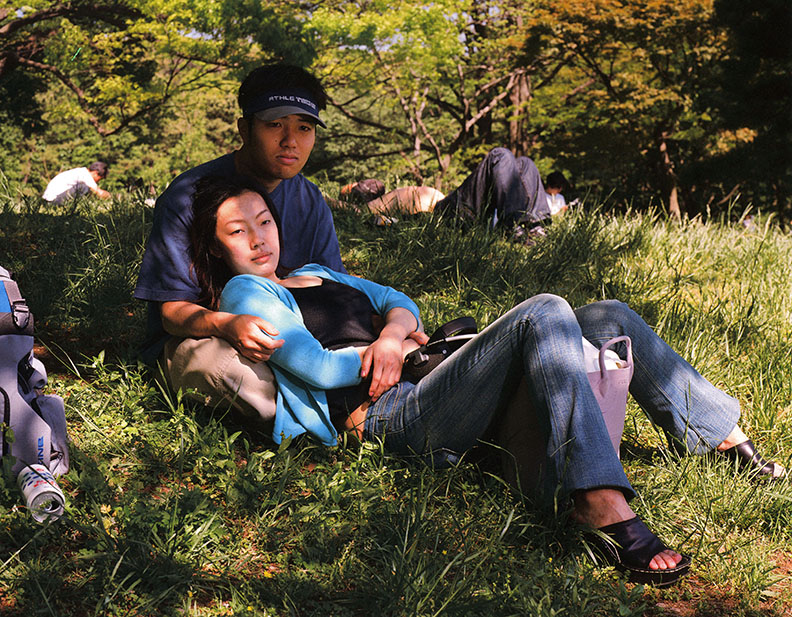 from the series "Picnic"
1995-2003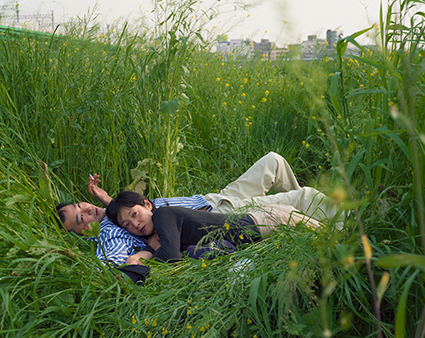 from the series "Picnic"
1995-2003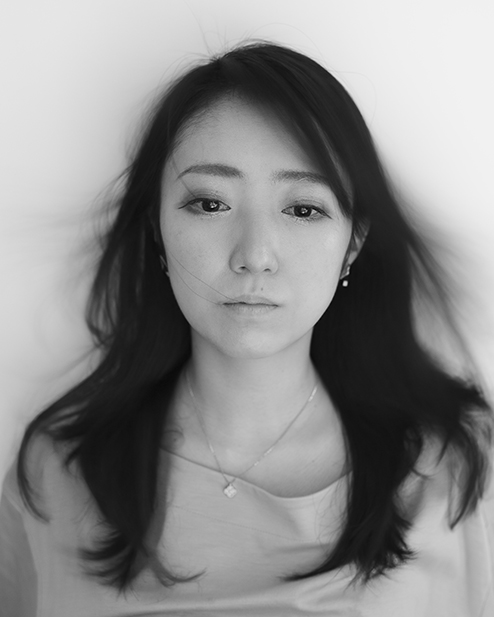 from the series "Silent Mode 2020"
2019-2020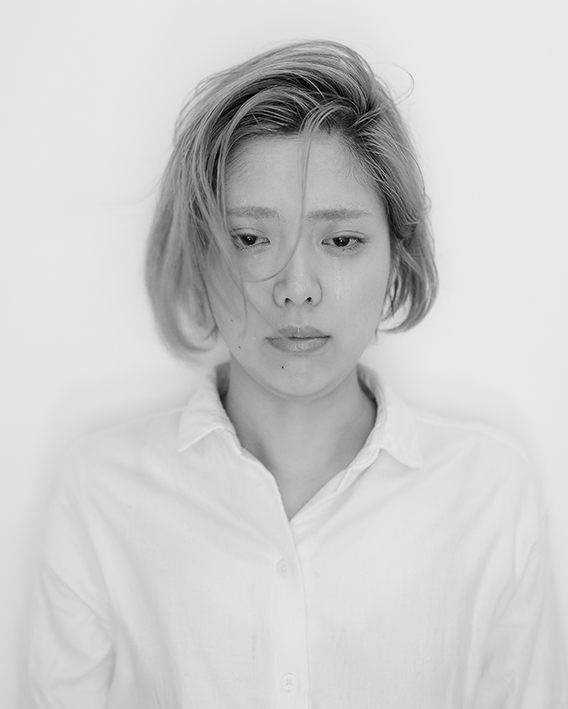 from the series "Silent Mode 2020"
2019-2020