AWARDS
The Domestic Photographer Award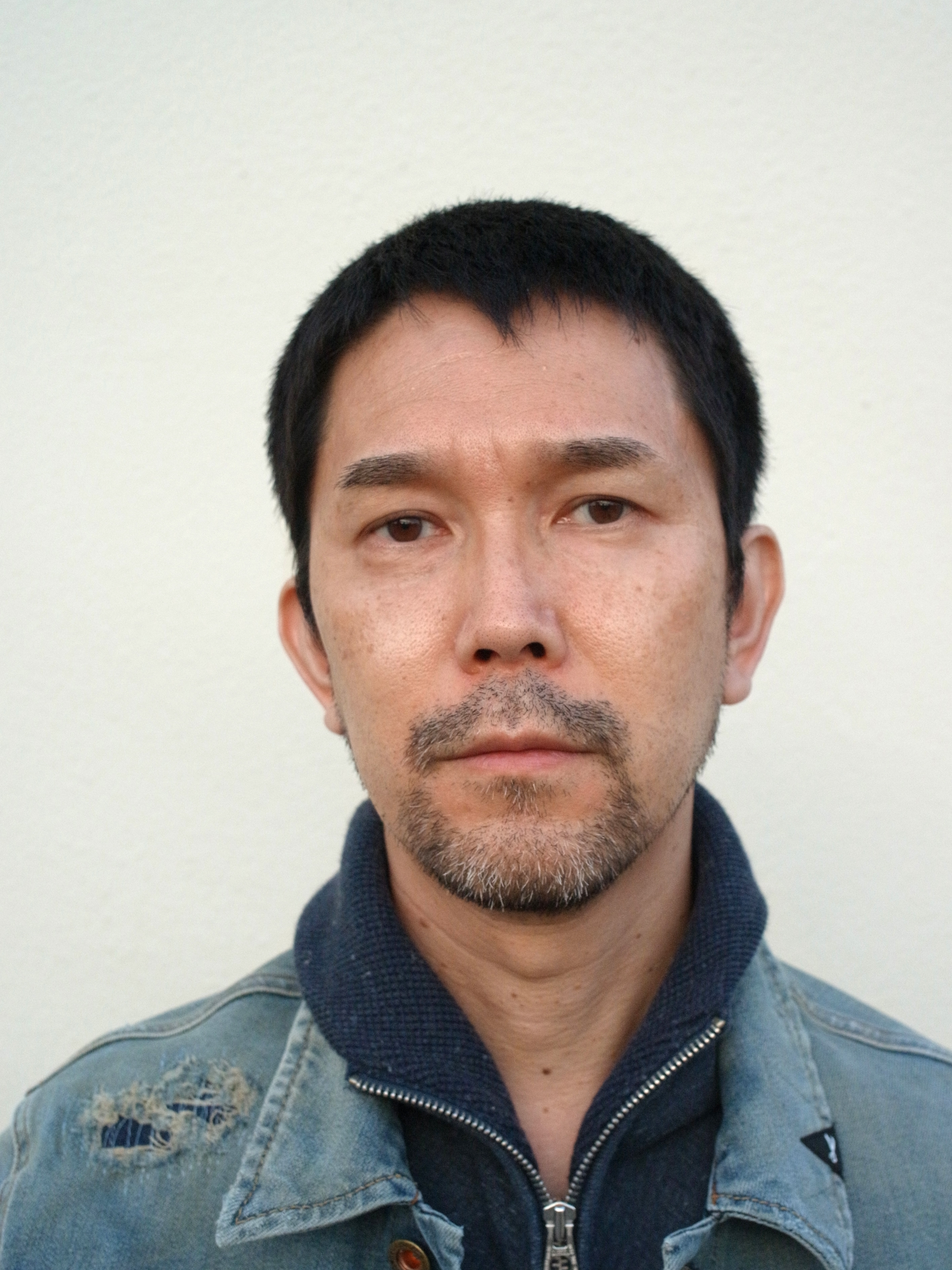 TAKANO Ryudai
Lives in Tokyo
Reason for award
For his photography essays "Daily Photographs" (Nanarokusha Publishing, 2019) and for his exhibition "Daily Photographs" ( The National Museum of Art, Osaka1999-2021)
Born in Fukui Prefecture in 1963. Graduated from the School of Political Science and Economics, Waseda University. Started taking photographs with the theme of sexuality in 1994.
Received the 31st Kimura Ihei Award in 2006 with the photography book "IN MY ROOM" (Sokyusha, 2005) in experimenting to visualize the vague dichotomy between male and female, homosexuality and heterosexuality. Decided to take photos daily and began the "Daily Photographs" project in 1998 which continues. Among them he called the uniquely Japanese chaotic sediment-like cityscape "kasuba", he coined the term making it plural, and published the photography book "Kasubaba" (Daiwa Press, 2011). The Great East Japan Earthquake caused him to question cities, space, photography media and human vision with a new perspective. Produces various works with the theme of shadow using classical methods and movies.
Published his first essays with photographs "Daily Photographs" (NANAROKUSHA Publishing, 2019) with a wide variety of themes such as photography, sex and literature. Recent group exhibitions include "Our Beloved World" (Marugame Genichiro-Inokuma Museum of Contemporary Art, 2015-16) and "Scrolling Through Heisei Part synchronicity, autumn" (Tokyo Photographic Art Museum, 2017). Centered around the photos selected from "Daily Photographs" totaling around 100.000 photos, he held a large-scale solo exhibition, "Daily Photographs 1999-2021" (The National Museum of Art, Osaka, 2021), pursuing his track including gender and sexuality. A large-scale solo exhibition (Daily Photographs 1999-2021) was held at the national Museum of Art, Osaka in 2021, centering around his works selected from around 100,000 daily photos with the theme of gender and sexuality in mind as is consistent with his past works. The exhibition gained attention by posing the question to the audience what seeing is. Received the 72ndMinister of Education's Art Encouragement Award in 2022.
Calling on photographers of the same generations, SUZUKI Risaku, MATSUE Taiji, and critics, KURAISHI Shino and SHIMIZU Joe Started "Photo-Secession", he formed "The Declaration of Photo-Secession Tokyo" (SEIGENSHA, 2012). The book centers around the evolution of photography into the 21st century recorded through dialogue and exhibitions.
Examines daily the hierarchy of visual values and the characteristics of the photography as a medium from various angles.
Artist Statements
Actually I've been attending the Higashikawa International Photo Festival every year until several year ago. This was because I was involved as a juror for another category of this award. The first time was the year of the Great East Japan earthquake, and I clearly remember the warm welcome by the people of Higashikawa despite the various lingering confusion. There is a fond memory of having a rambling conversation with someone I don't normally have a chance to talk to on a summer evening. The location of this festival has a richness about it. From the rich soil, a continual questioning about "how photography should be" is I think what this award is about.
Currently, the boundaries of photography is rapidly becoming dissolved. But I think it is because of these circumstances that my modest activities has been recognized. Up to now, I have explored from a practical sense photography that can continually influence how people think. I am deeply grateful for this opportunity to once again see the meaning and courage to consider photography.
TAKANO Ryudai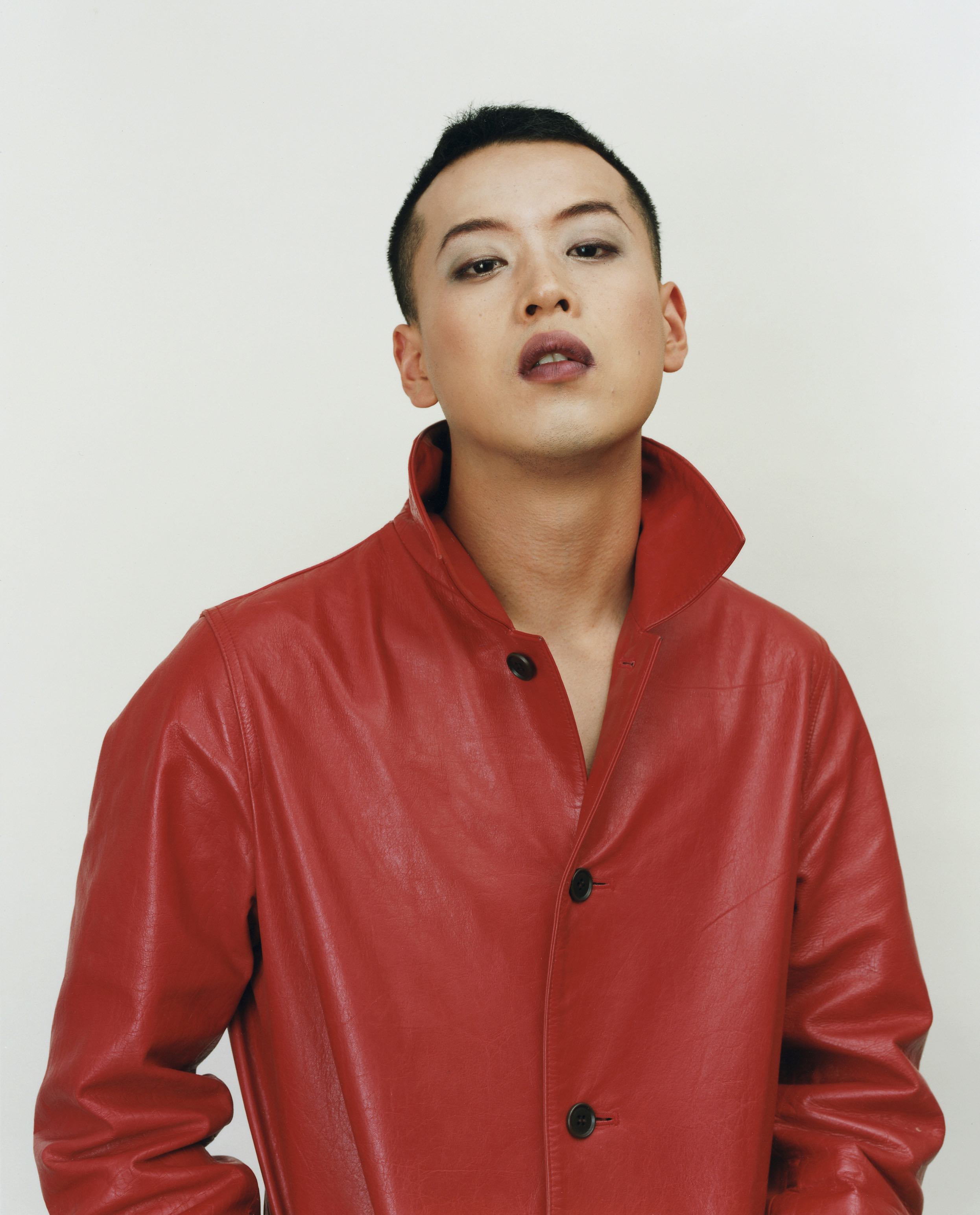 Pulling off a red leather coat
from the series "IN MY ROOM"
2002
©Takano Ryudai, Courtesy of Yumiko Chiba Associates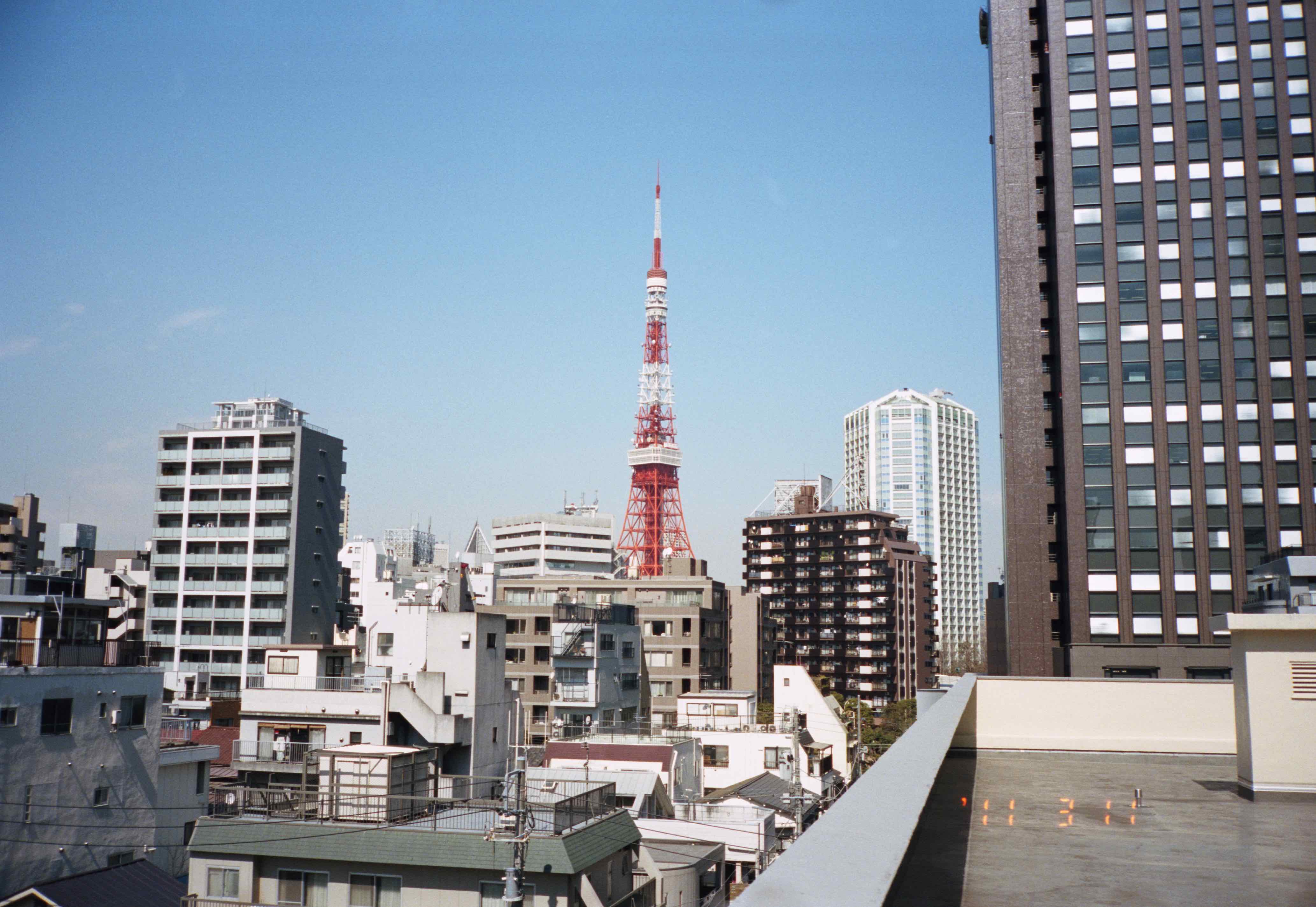 2011.03.11_T
from the series "Tokyo Tower"
2011
©Takano Ryudai, Courtesy of Yumiko Chiba Associates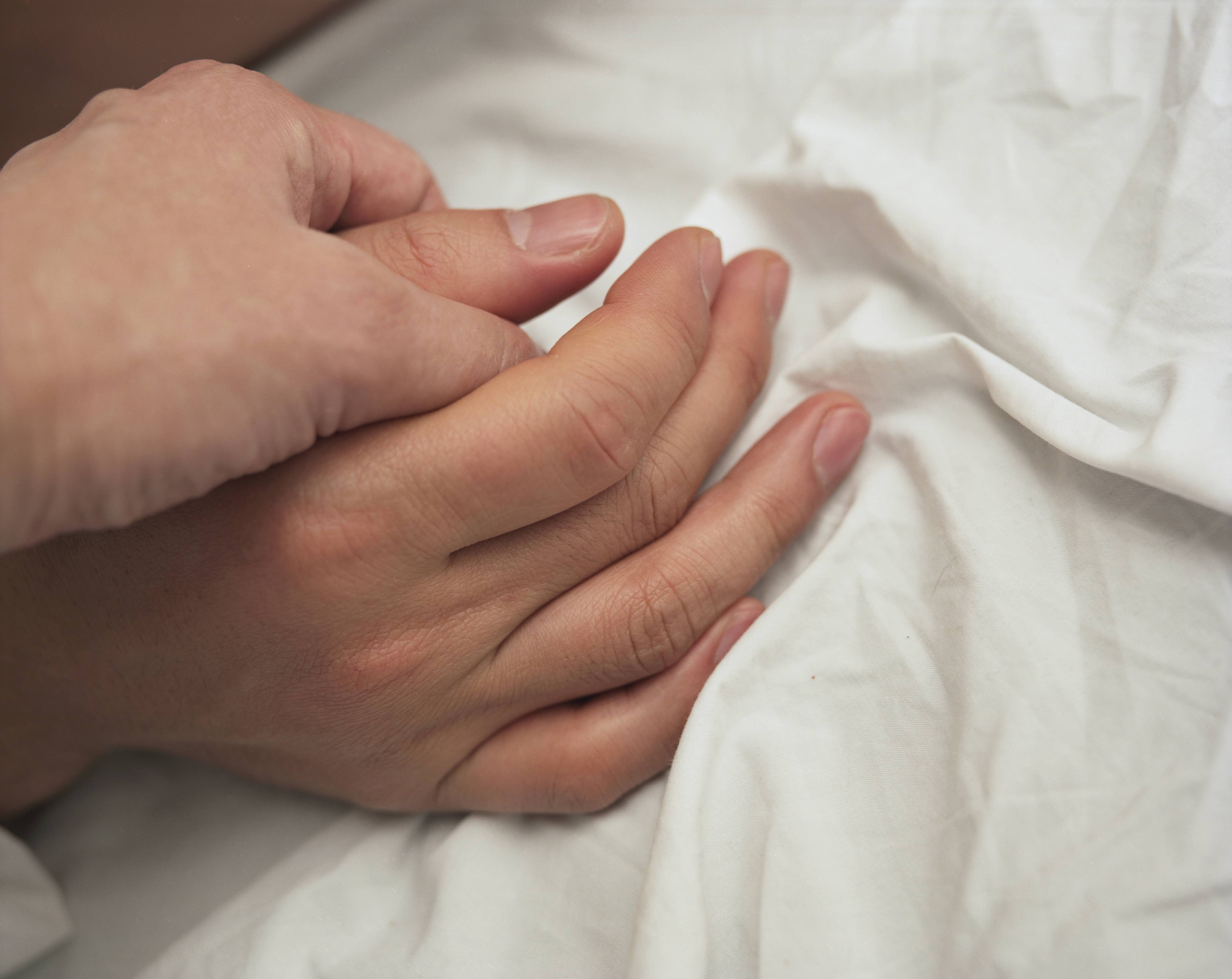 2013.03.02.M.#e08
2013
©Takano Ryudai, Courtesy of Yumiko Chiba Associates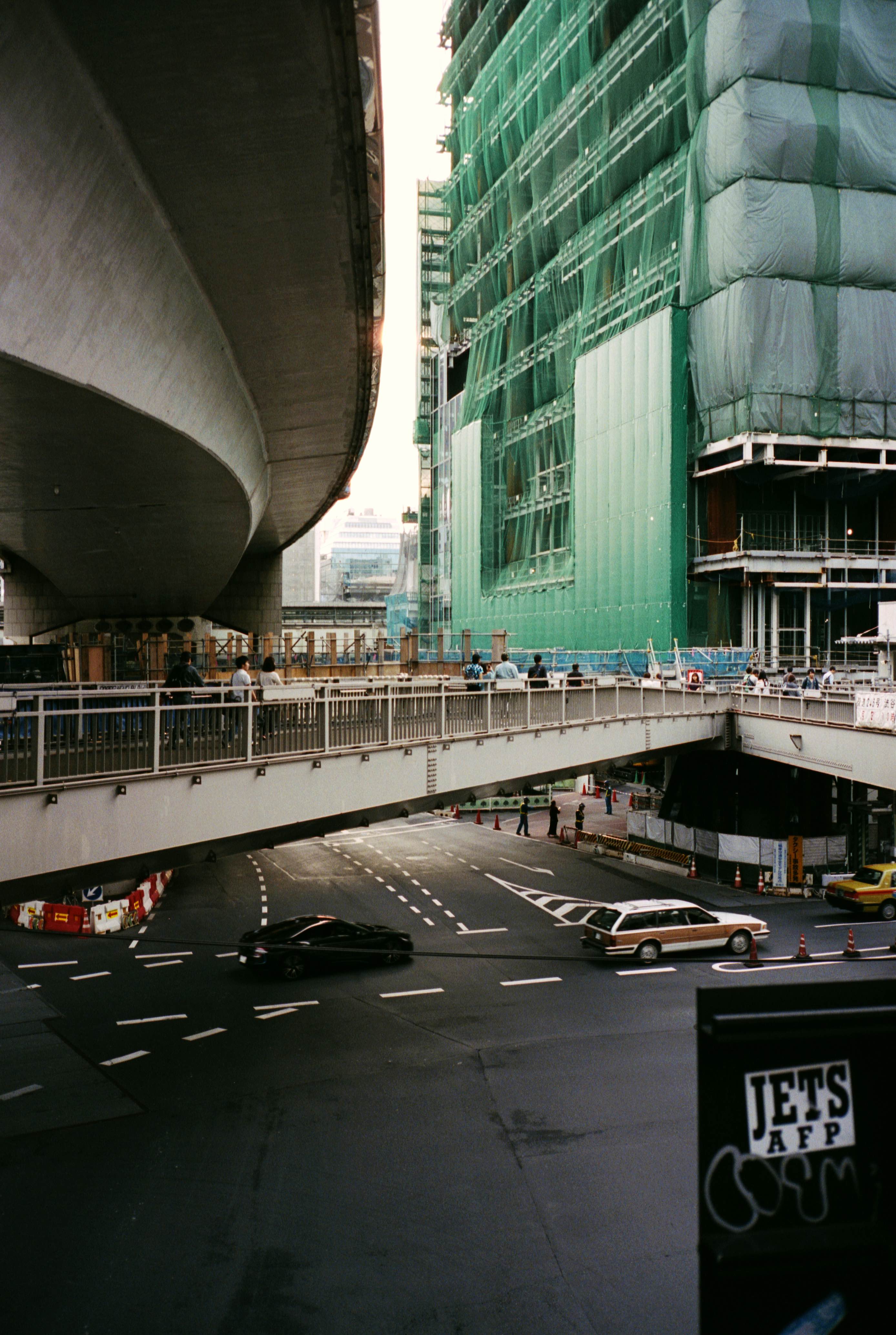 2017.09.23.#12
from the series "Kasubaba2"
2017
©Takano Ryudai, Courtesy of Yumiko Chiba Associates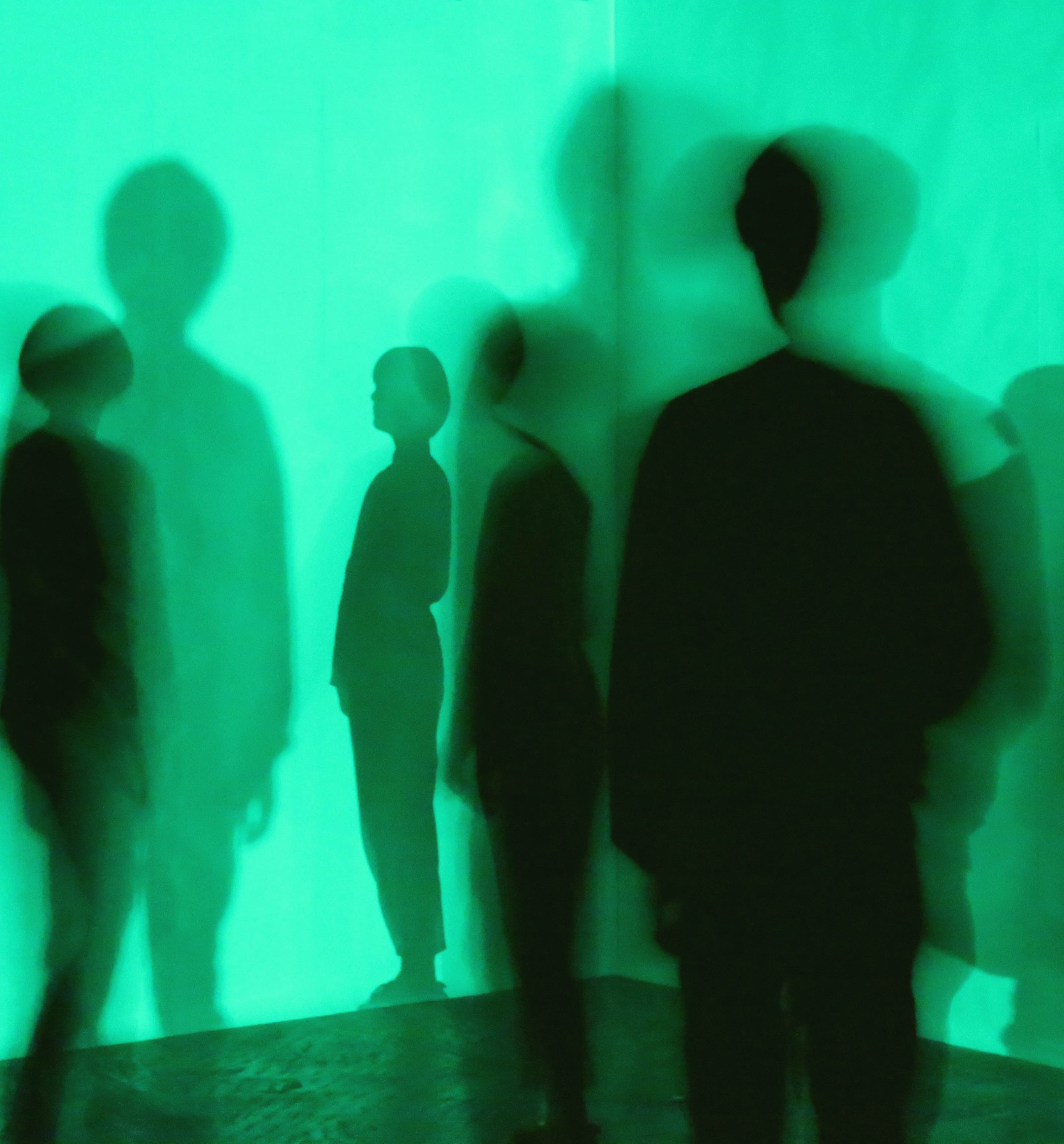 2018.03.03.D.#02
from the series "Green Room Project"
2018
©Takano Ryudai, Courtesy of Yumiko Chiba Associates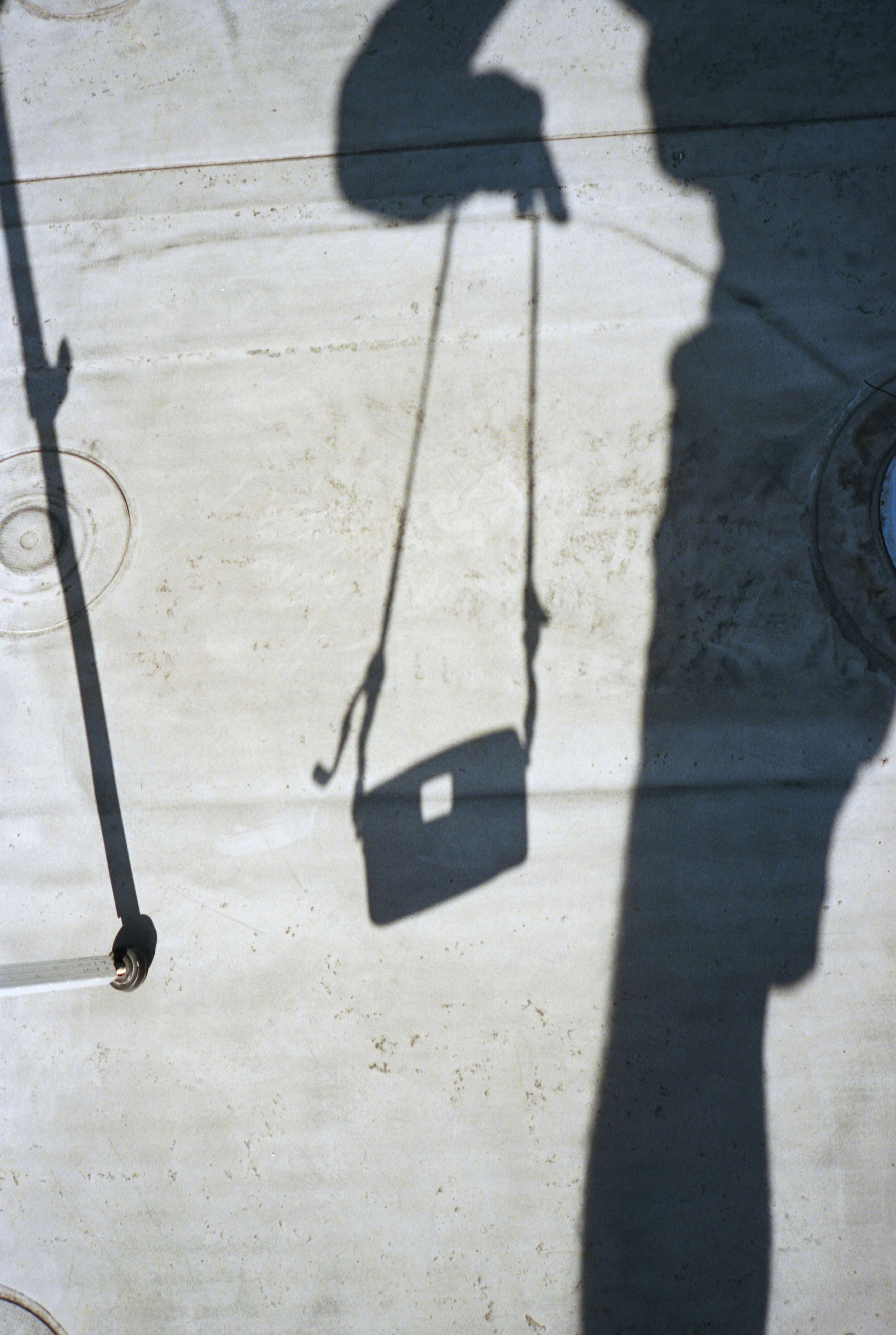 2018.11.14.#05
from the series "Dairy Photographs"
2018
©Takano Ryudai, Courtesy of Yumiko Chiba Associates