AWARDS
The Hidano Kazuemon Award
KIKAI Hiroh
Lives in Kanagawa
Reason for award
For his continued photography of Tokyo: "Persona: The Final Chapter" (Chikuma Shobo, 2019), "Persona" (Soshisha, 2003), "Tokyo Mutan: Labyrinthos" (Soshisha, 2007), "Tokyo Labyrinth" (Shogakukan, 1999), among others.
Born in Sagae (former Daigo-mura), Yamagata in 1945. Started working for Yamagata prefecture in 1963. After retirement, he was taught by Fukuda Sadayoshi, philosopher, at Hosei University, Faculty of Letters, Dept. of Philosophy. After going through various jobs such as a truck driver, longline tuna fishing boat crew, and darkroom technician, he became a photographer.
Started taking portraits in Senso-ji temple in 1973 to capture the fundamental role of human existence through photography. Won The Photographic Society of Japan, Newcomer's Award and the 13th Ina Nobuo Award for "ECCE Homo:Portraits of Kings"(YATATE Publishing). Keeps taking portraits of the local people in Asakusa for nearly half a century and keeps publishing photography books such as "Ya-Chimata Kings Corridor" (Misuzu Shobo、1996), "PERSONA" (Soshisha Publishing, 2003, the 23rd Domon Ken Award, The Photographic Society of Japan award), "Asakusa Portraits" (Steidl, 2008), "Tokyo Portraits" (Crevis, 2011), "Ordinary people" (Chikuma Shobo, 2014 ), "Persona: The Final Chapter" (2005-2018 ).
Along with Asakusa works, since 1973, he has worked on "portraits of space" series which focuses on depicting people's presence and smells by the things on street corners and alleys trying to take landscape photographs that show people's essence and sense of values just like portraits do. Published "Tokyo Labyrinth" (Shogakukan, 1999) and "Tokyo Mutan: Labyrinthos" (Soshisha, 2007) as a photography book capturing town portraits as the place where people live their own lives drifting around between dream and reality.
While shooting in Japan, he has also kept shooting India since his first visit in 1979, and Anatolia, Turkey trying to explore the texture of the human nature in people's deed and look lost in consumerism. Repeatedly visiting the same place and gazing at human activities, he keeps producing photographs which question what a human is.
Artist Statements
Thank you very much for choosing me for this year's Hidano Kazuuemon Award. For me, as someone who was raised in a farming village, it is a pleasure to receive this award from a town that also works with nature. Because of this award, I feel I can continue to climb the mountain of photography. Thank you very much.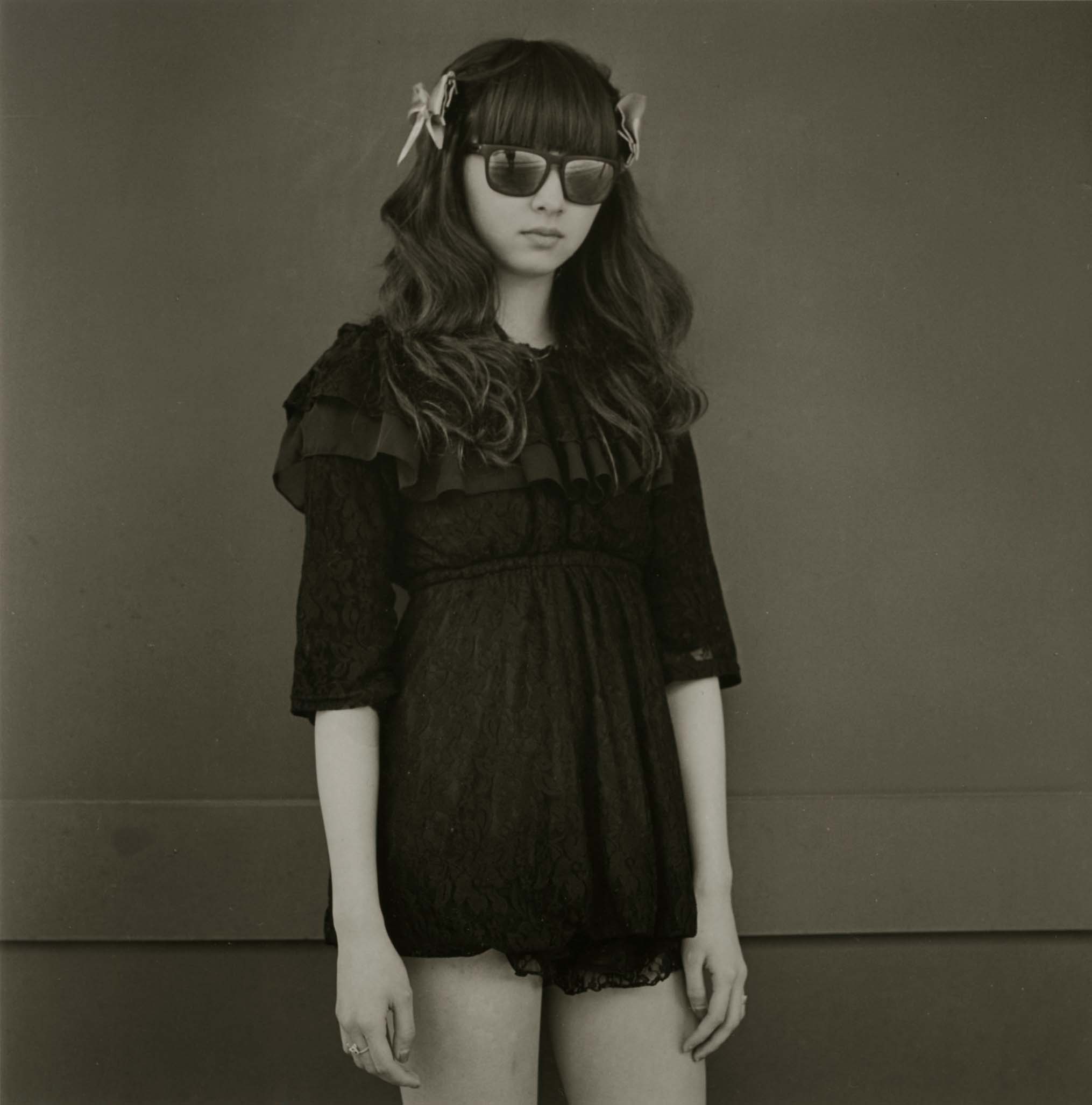 A girl who was like a dragonfly
2011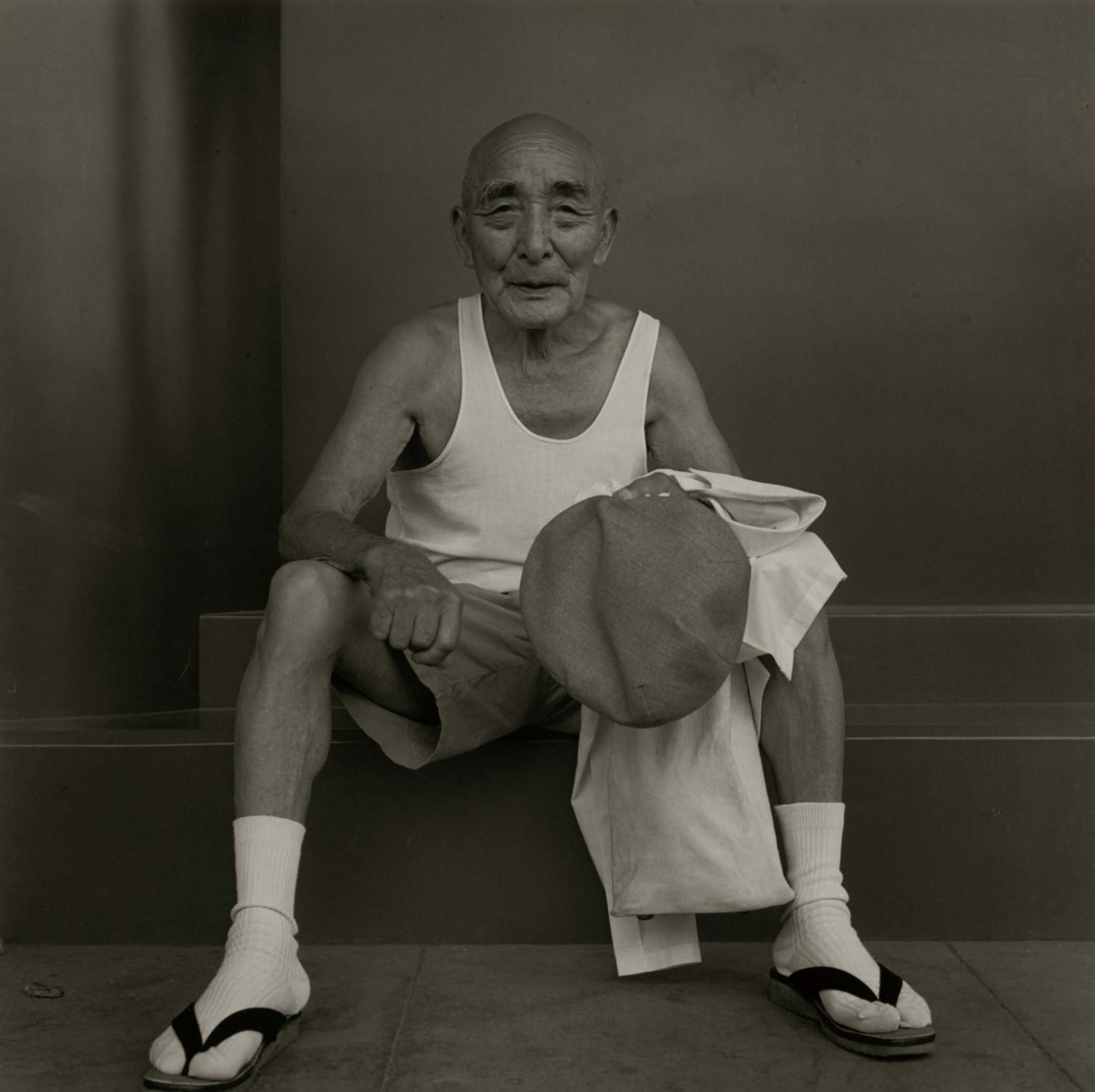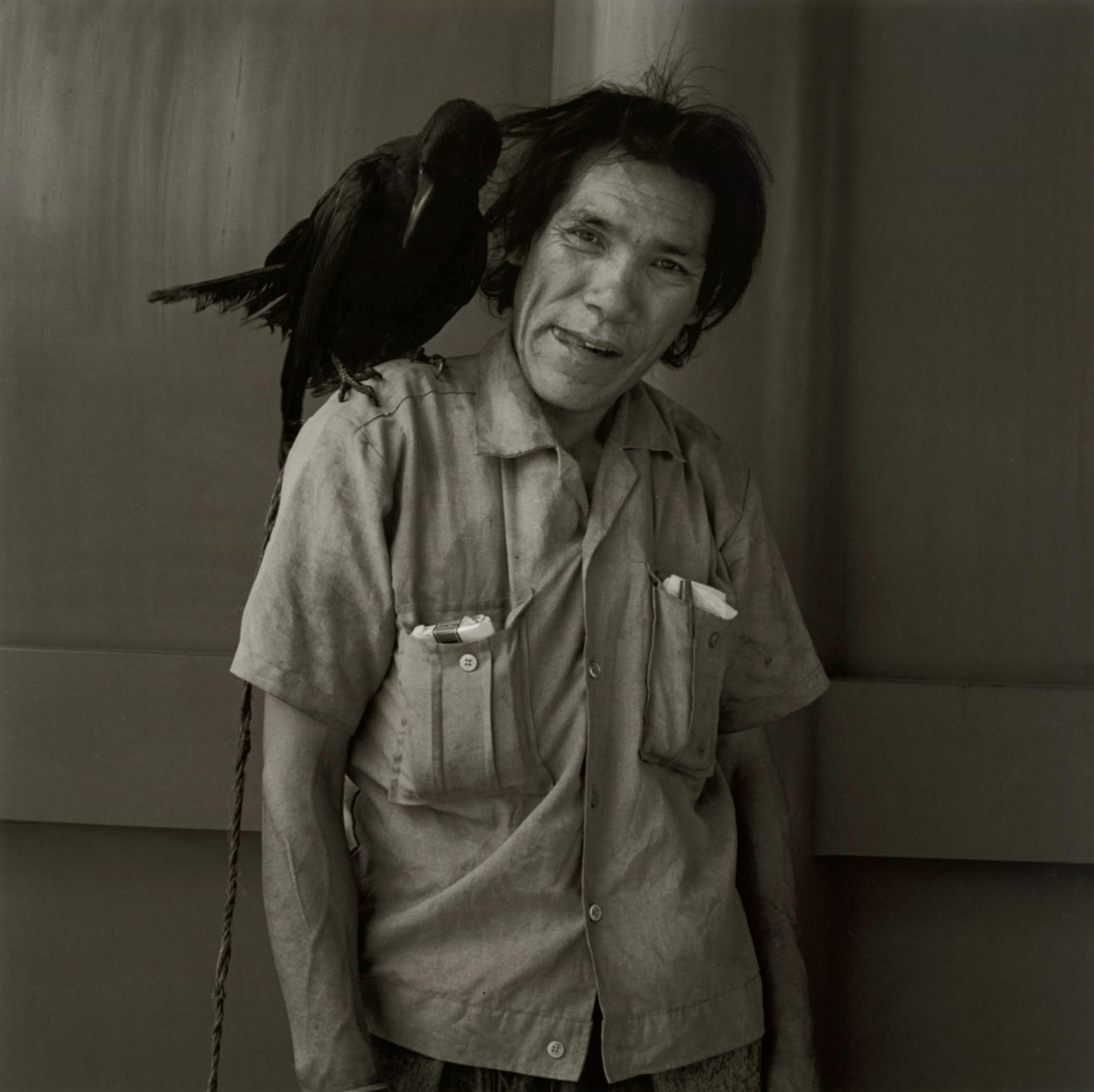 A man living with a crow
1995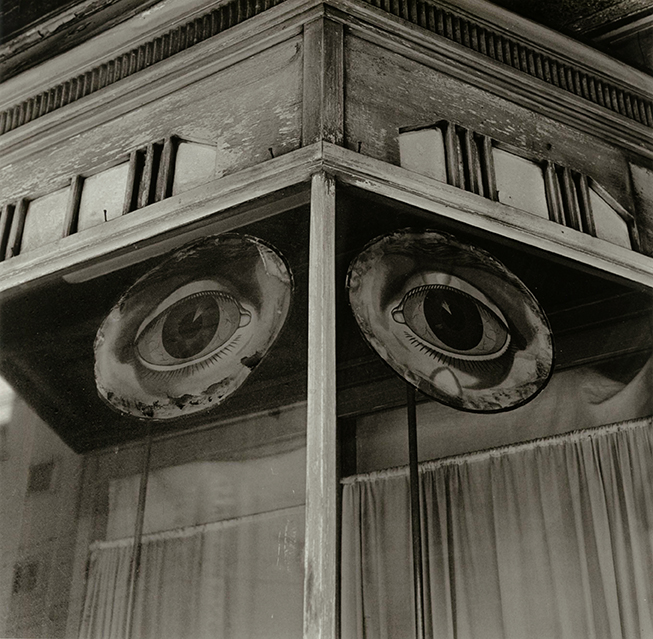 Kitashinagawa, Shinagawa-ku
1986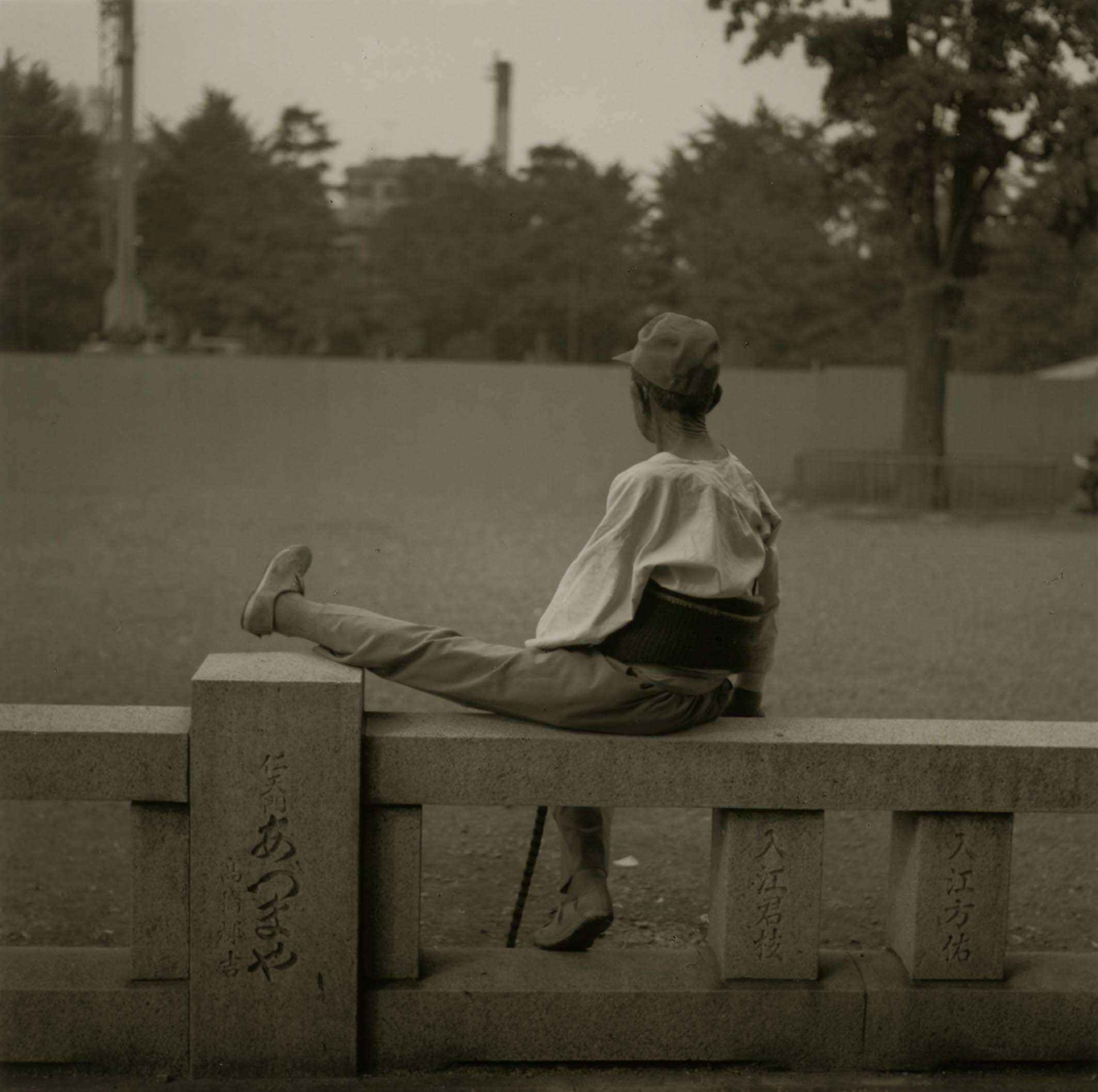 An old man with an artificial leg
1974