AWARDS
The New Photographer Award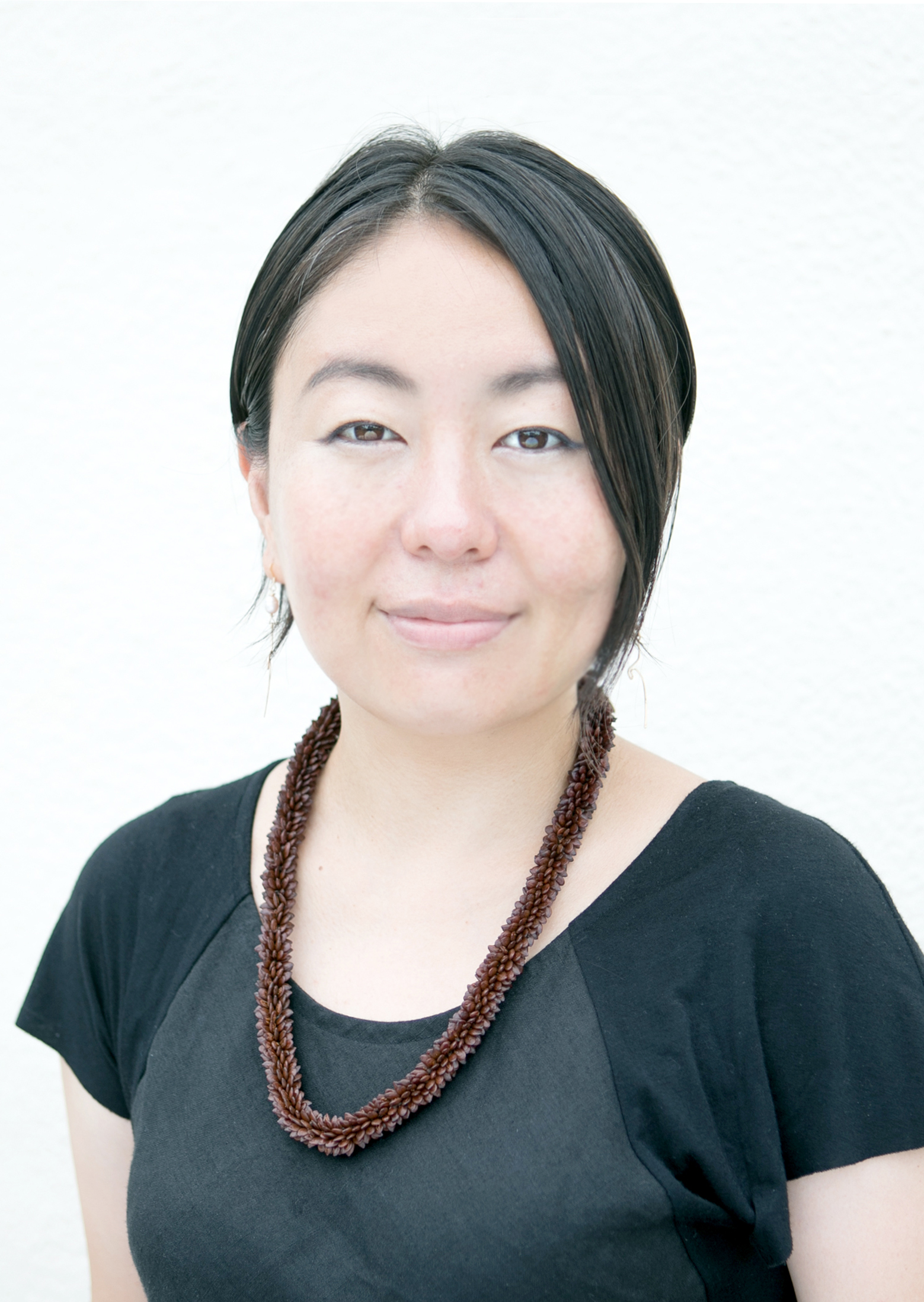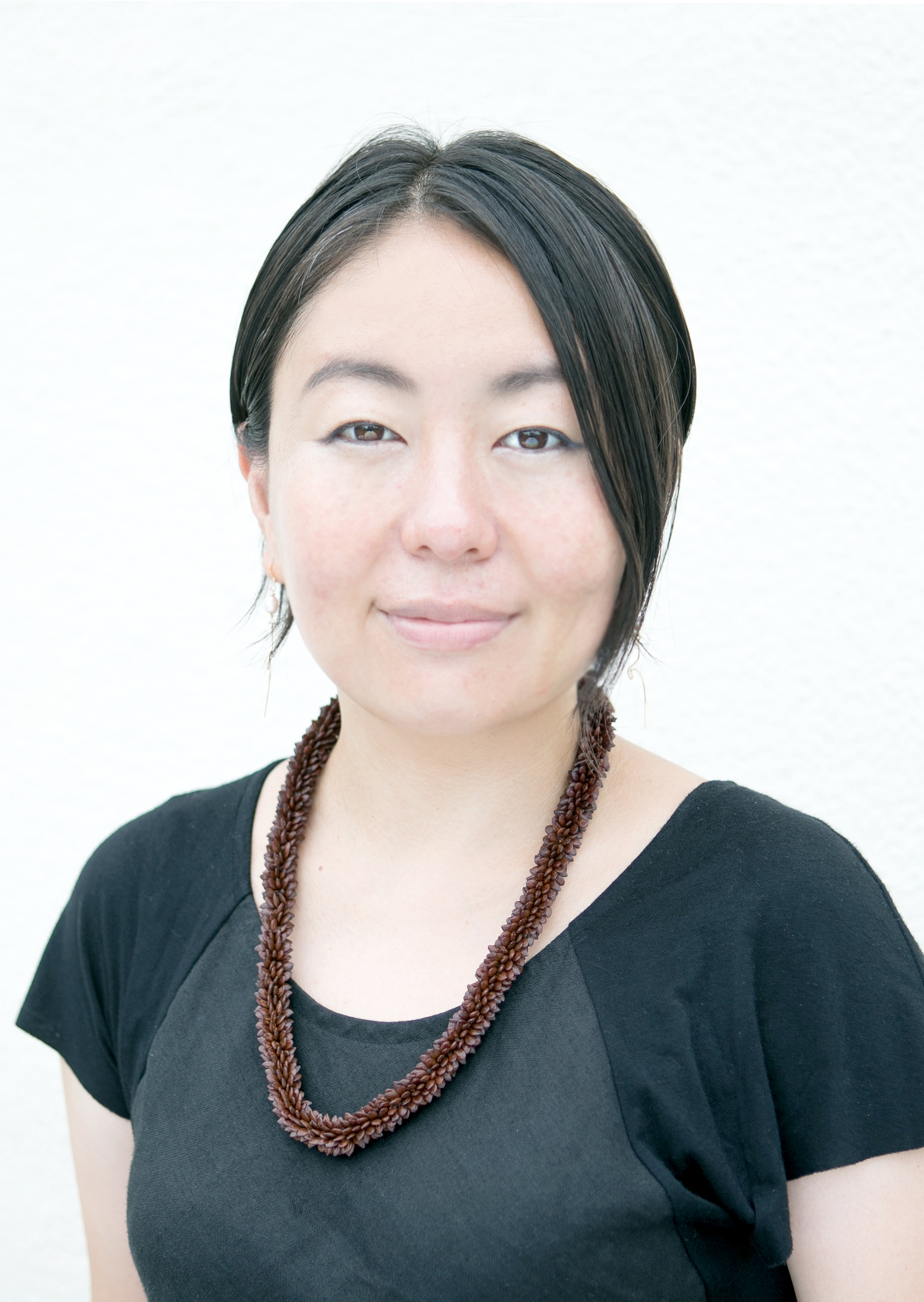 IWANE Ai
Lives in Tokyo
Reason for award
For her photobook, "KIPUKA" (Seigensha, 2018), and her works exhibited at "Twilight Daylight: Contemporary Japanese Photography Vol.17" (Tokyo Photographic Art Museum, 2020) and her photographic activities.
Born in 1975. Studied at Petrolia High School in the U.S in an off-grid, self-sufficient lifestyle. After coming back to Japan and working as an assistant, she started working as a photographer in 1996.
In 2006, she visited Hawaii for the first time and encountered Hamakua Judo Mission, the oldest Japanese Buddhist temple in Hawaii and learned about the history of Japanese immigrants. Fascinated by the enthusiasm of the Bon dance held in the temple, she commuted to Hawaii and visited Bon dances.
In 2011, she learned that the original song of "Fukusima-ondo" played live at the various bon dance venues in Hawaii, is the same as "Soma bon dance" played at the evacuation sites of the Great East Japan earthquake. Since then, she has repeatedly visited Fukushima and has an office in Miharumachi, Fukushima prefecture.
She repaired a rotating large-format panoramic camera used to take group photos at funerals in a Japanese photo studio in the 1930s and took a 360 degree photo of the evacuation area in Fukushima and the graveyard of the first generation immigrants. With the theme of the immigrants' relationships between Hawaii and Fukushima, she published her first photography book, "KIPUKA" (Seigensha Art Publishing, Inc) in 2018, mixed with the pictures of a massive lava flow which occurred on Hawaii island in 2018 and showing the beautiful and harsh Hawaii nature. Received "the 44th Kimura Ihei Award" and "the 44th Ina Nobuo Award" for the book. Planned and produced as an associate producer a documentary movie "A song from home" in 1919 (Directed by Nakae Yuji, Telecom staff Co., Ltd.) depicting the interaction of the Bon dance players of Hawaii and Futaba town. Published "Journey towards KIPUKA" (Ohta Publishing.com) with her 12- year work of building bridges between Hawaii and Fukushima connected through bon dance. In her group exhibition, "Twilight Daylight: Contemporary Japanese Photography Vol.17 (Tokyo Photographic Art Museum, 2020), she exhibited "A NEW RIVER", the pictures of the cherry blossoms in the evacuation area of Fukushima and the night view of cherry blossoms in Miharu, Kitakami, Tono, Ichinoseki and Hachinohe, deserted because of the corona disaster. Published "A NEW RIVER" (bookshop M) at the same time.
Artist Statements
"Kipuka" refers to "the place of new life," in Hawaiian whereby seeds of plants that look like islands after a lava flow become the source of regeneration.
     Following the Bon festival song, "Fukushima Ondo," that came from Fukushima to Hawaii with immigrants, I have continued my journey. Researching over 12 years meant getting to know the endless time of folk songs for the Bon festival Dance being played. Due to the dramatic decrease in farmers due to the Great Famine of the Tenmei and Tempo eras, people came to Soma province from Echigo. I learnt that some brought Soma-yaki pottery techniques learned there back to Echigo, when a great many settled in Soma. I didn't expect to learn that before long, sake, soy sauce, and shochu were stored in tokkuri sake bottles known as Matsugoya-yaki ware and brought to Hokkaido from Echigo by pioneers crossing the sea.
      The enthusiasm of the people who have kept these songs alive for over a century, songs that have repeatedly disappeared or have been lost, made me realize that this is where I live with time within a long period of time and that it is a miracle. It is too great of an honor for me to receive the New Photographer Award.
IWANE Ai
KIPUKA
Shosuke Nihei, Kailua Camp, Kailua, Hawaii
2016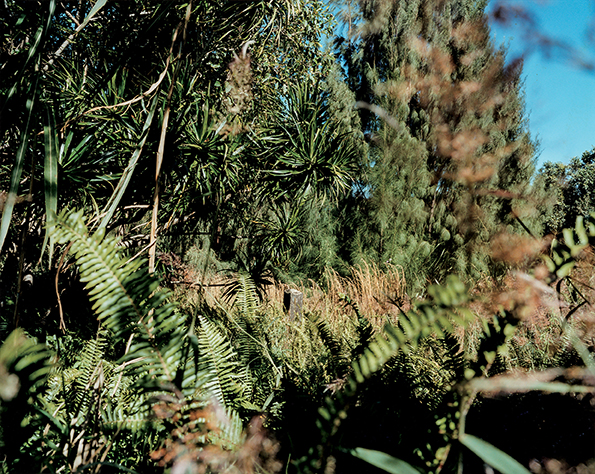 KIPUKA
Ookala, Hawaii
2006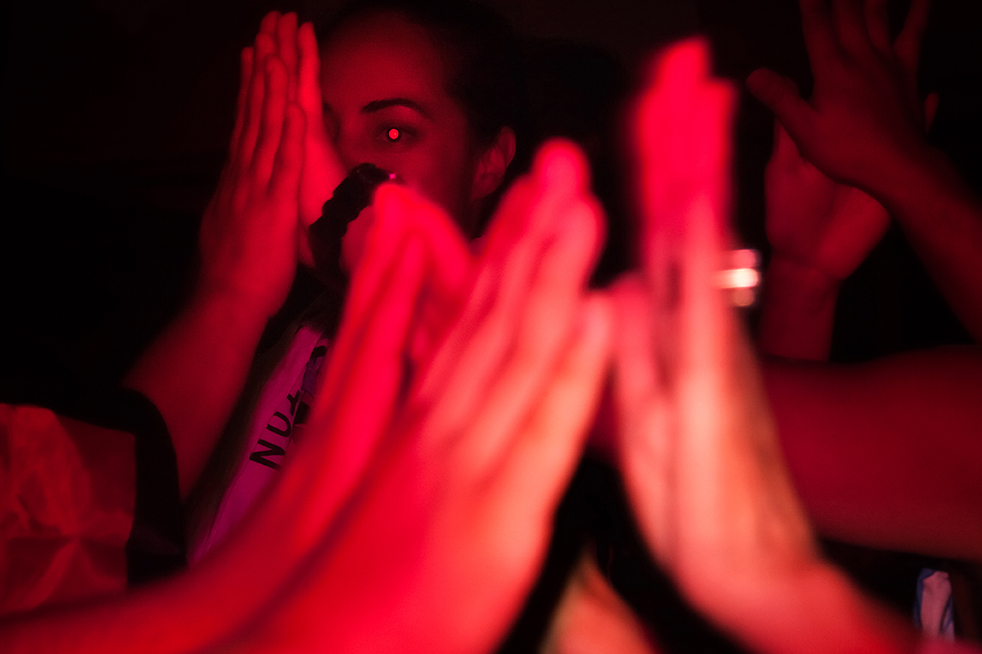 KIPUKA
Paia Mantokuji Soto Zen Mission, Hawaii
2015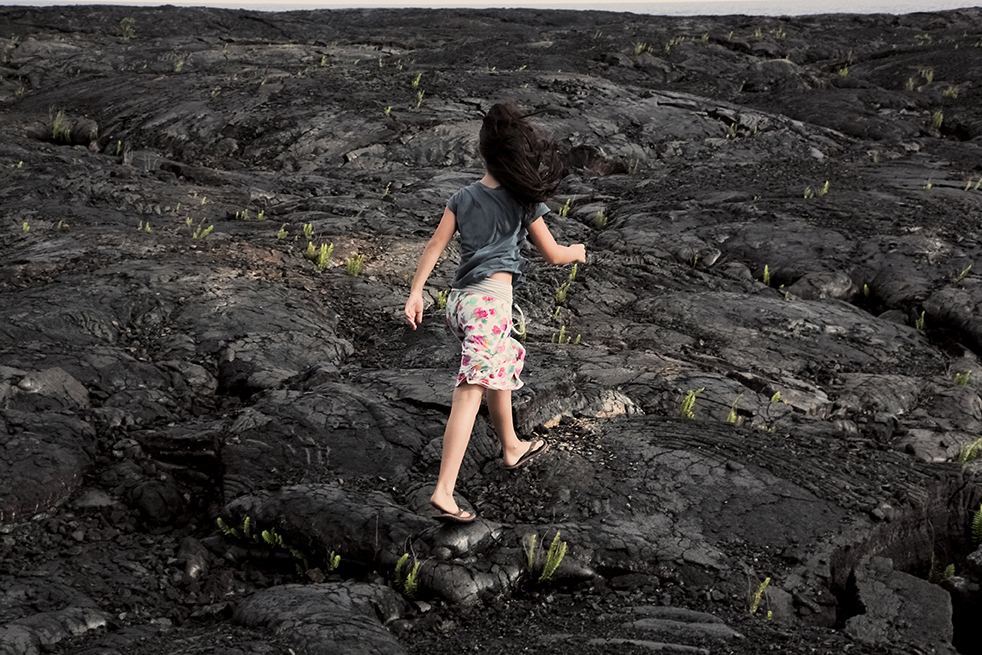 KIPUKA
Kalapana, Hawaii
2010
A NEW RIVER
Tenshochi, Kitakami, Iwate
2020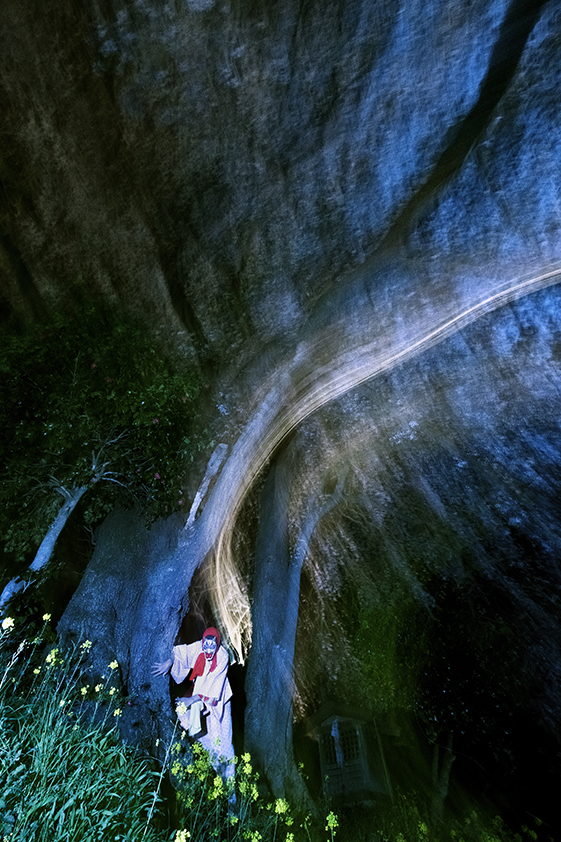 A NEW RIVER
Takashiba Dekoyashiki, Koriyama, Fukushima
2020