AWARDS
The Overseas Photographer Award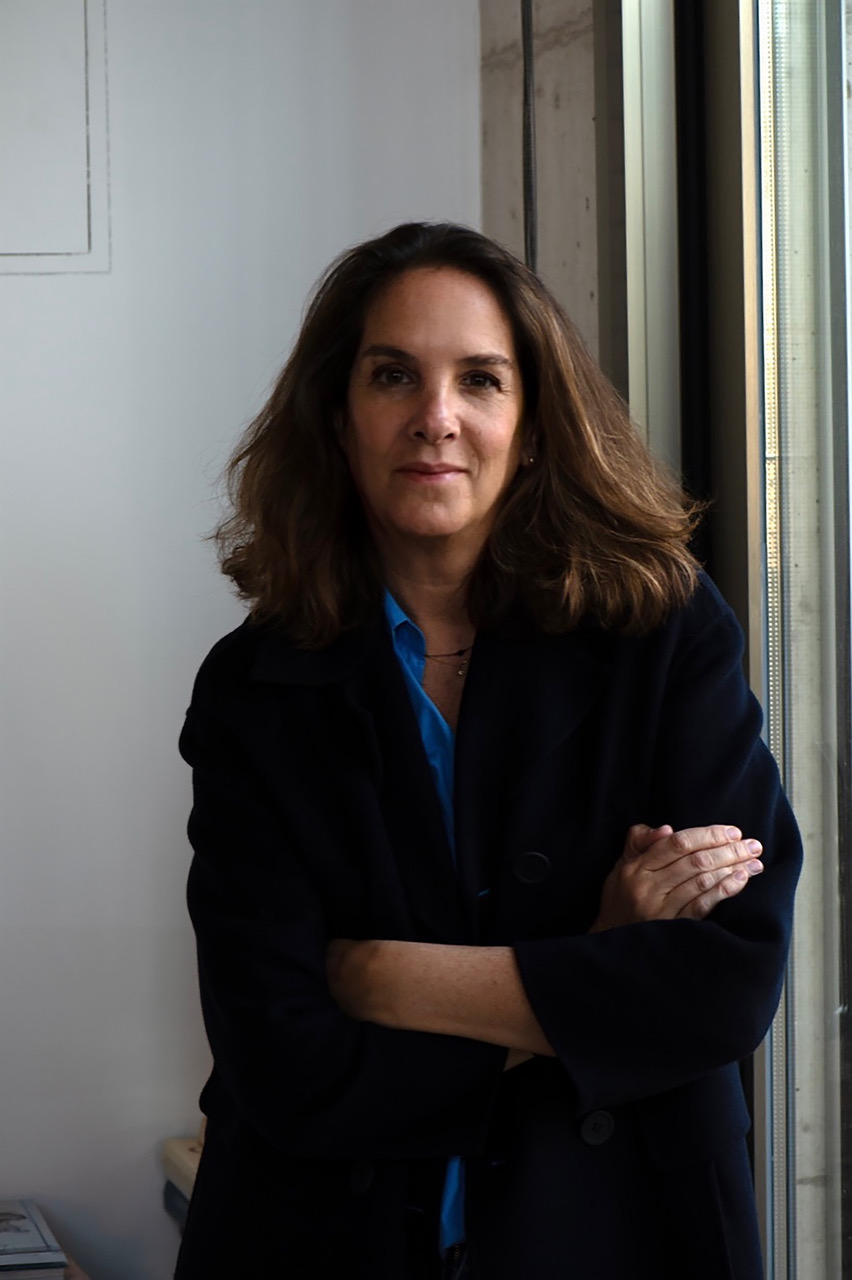 Astrid JAHNSEN
Lives in Madrid, Spain
Reason for award
For her works such as "On Your Knees" (2017), "Backdrop" (2018) and "The Lost Gaze" (2019~).
Astrid Jahnsen was born in Lima, Peru in 1972. After graduating in Communication Studies from the University of Lima and working in the advertising industry, she began to work on photography projects.
Her latest projects focus on how photography can transform history through the media. She works and travels between Lima, San Francisco and Madrid. Her great-grandfather was an English engineer who came to Peru to build railroads in the early 1900s. He was an amateur photographer and left behind a large collection of photographs. She began to re-photograph his albums, making her feel like she was stealing and transforming his vision. Over time, this practice became a way of transforming past narratives.
In 2017 she started the project "On Your Knees", in which she re-photographed pornographic material from the 1950s/1960s. It was one of the first projects where she used this strategy, in which she restructured a discourse presented from a male perspective. Around the same time, in 2018, she began working with encyclopedias inherited from her grandmother, spurred by the memory of a conversation from her childhood about the lack of female representation in books. In this work, entitled "Backdrop", she re-photographed women who appeared in the books by chance, without any intention by the photographer and without them posing for him.
For the 2019 project "Lost Gaze", she used her grandmother's collection of art books. This time, she tried to switch from the perspective of the portraitist to that of the women who are portrayed. The idea, impossible to realise, was to recover the perception that the women had of themselves. The project speaks about the importance for women to stop living according to the expectations of the male gaze.
Artist Statements
I work sharing what photography teaches me. Stopping to look at space and time is more than the confirmation of an instant in an image; it is a test of consciousness. There is a magic in each photograph in terms of the individual glance that allows us to stop and see ourselves. This creative process is individualistic but at the same time accessible, allowing us to communicate, setting aside differences. Each photo, each personal perspective is a contribution to the universal truth: a truth where we all speak the same language.
It's difficult to discover what photography conceals: the complexity of space and time goes beyond the image. I think that understanding how we look at things in terms of others broadens our perspectives and gives us a voice, but at times I get lost in loneliness. I feel it's like being on a spaceship discovering things without having anyone to share them with.
Receiving this award is like listening to that voice on the other side, the one that feels moved. It's a voice that, coming from a universe very different from mine, from a culture so sophisticated and valued, feels even more special.
Thank you for this important recognition, thank you for listening and celebrating my work. Winning the The Overseas Photographer Award this year and being part of the history of this recognition is a great honor for me.
Astrid JAHNSEN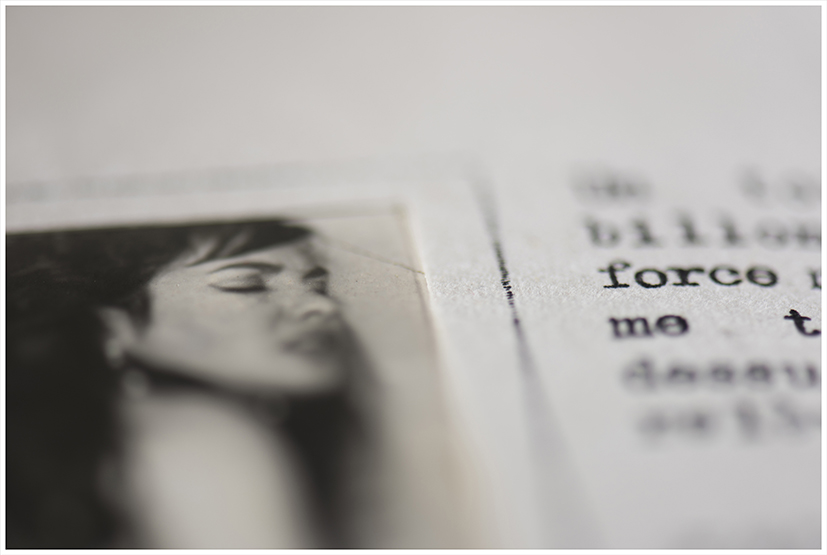 On Your Knees, 10
2017/2022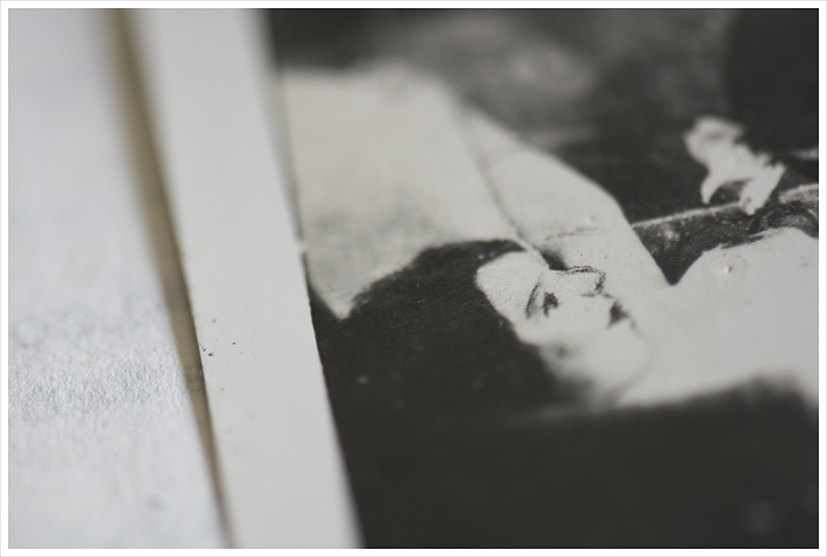 On Your Knees, 4
2017/2022
Diamantes del Arte 1967, Book 37, Caravaggio / Judith , Image 21
from the series "The Lost Gaze" 2019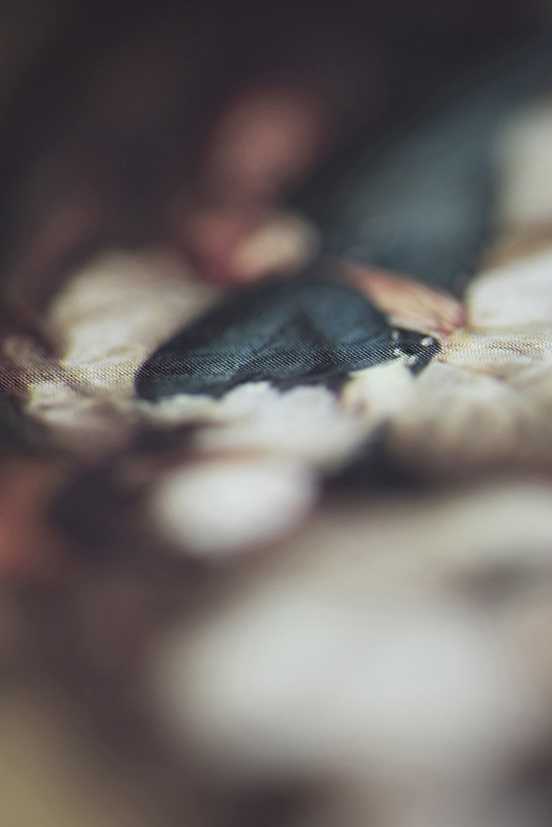 Diamantes del Arte 1967, Book 29, Gainsborough / Mrs. Baillie image 67
from the series "The Lost Gaze" 2019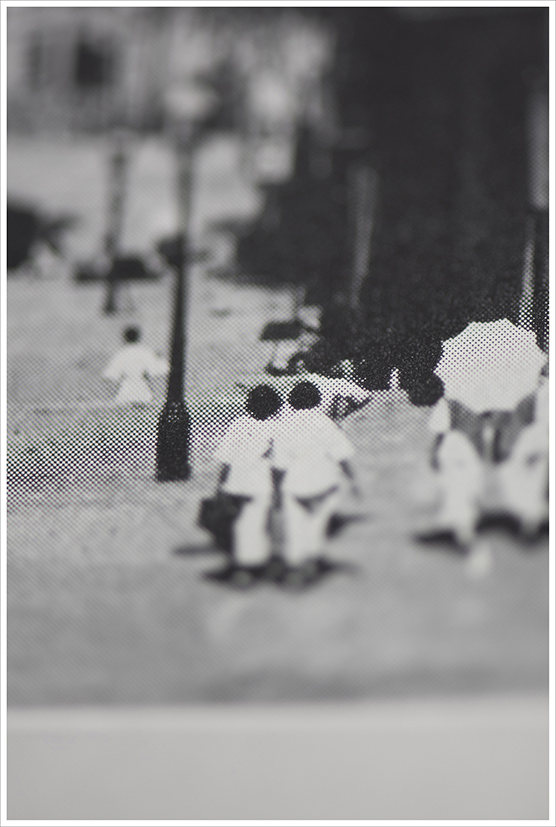 Britannica Encyclopedia 1956, Volume 11, Hong Kong Plate II
from the series "Backdrop" 2018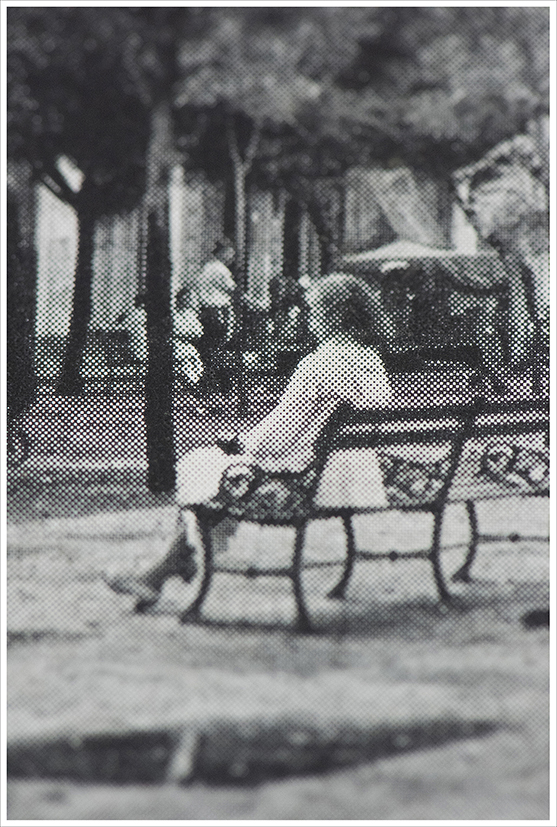 Britannica Encyclopedia 1956, Volume 23, West Indies, Plate I
from the series "Backdrop" 2018