AWARDS
The Overseas Photographer Award
Ha DAO
Lives in Hanoi, Vietnam
Reason for award
For her works such as "The Mirror" (2016-2017), "Forget Me Not" (2017) and "All Things Considered"(2019) and her accomplishments as a photographer.
Born in Hanoi, Vietnam in 1995. Her photographic works examines concepts that define herself including gender, identity, and the changes in Vietnamese culture. She started out by taking photographs of her partner in her first work "The Mirror". While documenting her relationship and inconsequential details in daily life, she has had heated discussion with her partner on what to keep private versus what to lay bare for the world to see. The lived experience as a queer woman continues to inform her later works.
Ha continues to navigate the complex interplay of gender, sexuality, and socioeconomic class through portraiture. She documented service girls in Siem Reap, Cambodia in "Forget Me Not", young wrestlers in Kolkata, India in "Hardboiled", and Vietnamese ethnic minorities in "Red Dust". Her latest work "All Things Considered" explores how history is remembered and constructed through photography in modern Vietnam. Using a camera as a mechanical tool, she delves into a murder case from the perspective of the woman who killed her husband in self-defense, attempting to create a multi-layered and contemplative work visualizing the images we could not or did not see.
Her major group exhibitions include "Asian Women Photographers' Showcase" (Objectifs Centre for Photography & Film, Singapore, 2017), "Second Opinion: New Photography from Hanoi" (Manzi Art Space, Hanoi, Vietnam), "Insight" (Xie Zilong Museum, Changsha, China), and "Beyond Destruction" (VICAS Art Studio, Hanoi, Vietnam). Inspired by strange incidents in daily lives, she takes an imaginative approach to documentary, resulting in works made with careful observations and rich associations.
Since 2017, Ha has been working as managing editor and program coordinator at Matca, an independent initiative dedicated to photography in Vietnam. Their online journal hosts over 200 articles in both English and Vietnamese for photography practitioners, audiences, researchers and critics.
Artist Statements
I almost fell off my chair when hearing that I was chosen to receive the 38th Higashikawa Overseas Photographer award. Sheer joy followed the initial bafflement: the prestigious award went to a young, relatively unknown photographer from Vietnam, who started making art not so long ago and is still figuring out her own relationship with photography right this very moment.
I have long been a fan of photography that comes out of Japan, specifically female artists including Rinko Kawauchi, Lieko Shiga and Yurie Nagashima, who have also been recognized by the Higashikawa award. Their works have inspired me to revel in tenderness, center lived experiences of women, and most importantly, grasp the power of the camera to not just document but imagine – which is not easy in the largely male-dominated profession where stereotypes abound. Needless to say, I feel incredibly honored to stand together with them on the same platform.
Despite not having a formal art education, I would never label myself as a self-taught photographer. I'd like to take this wonderful opportunity to thank mentors and independent organizations who have tirelessly worked to uplift young voices like myself: Jamie Maxtone-Graham, Angkor Photo Festival, Zhuang Wubin, Manzi Art Space, Heritage Space, and last but not least, my wonderful colleagues at Matca. I owe it to the humble art community in Hanoi where I'm from and will continue to do what I can to pay it forward.
Ha Dao, April 4, 2022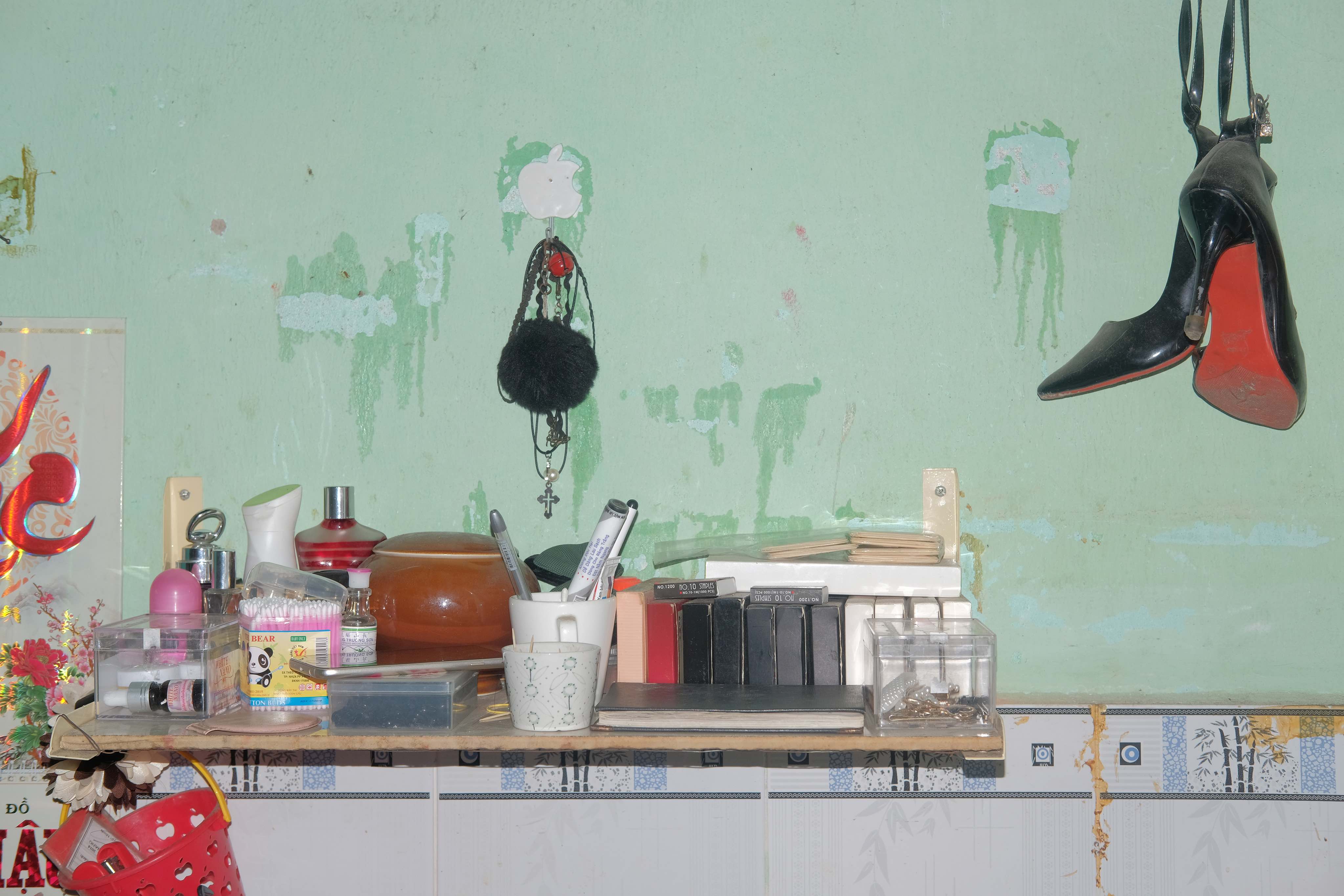 from the series "All Things Considered"
2019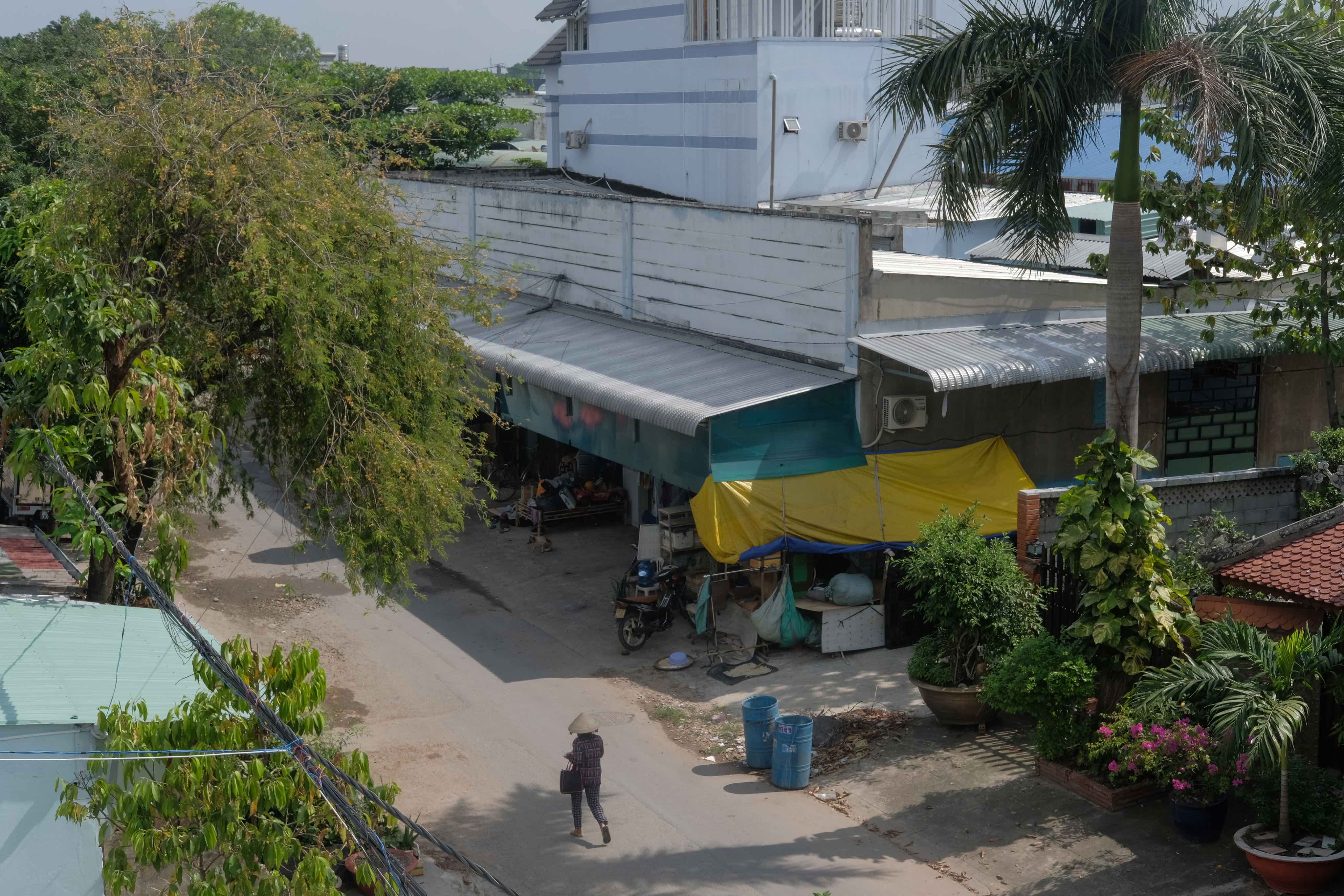 from the series "All Things Considered"
2019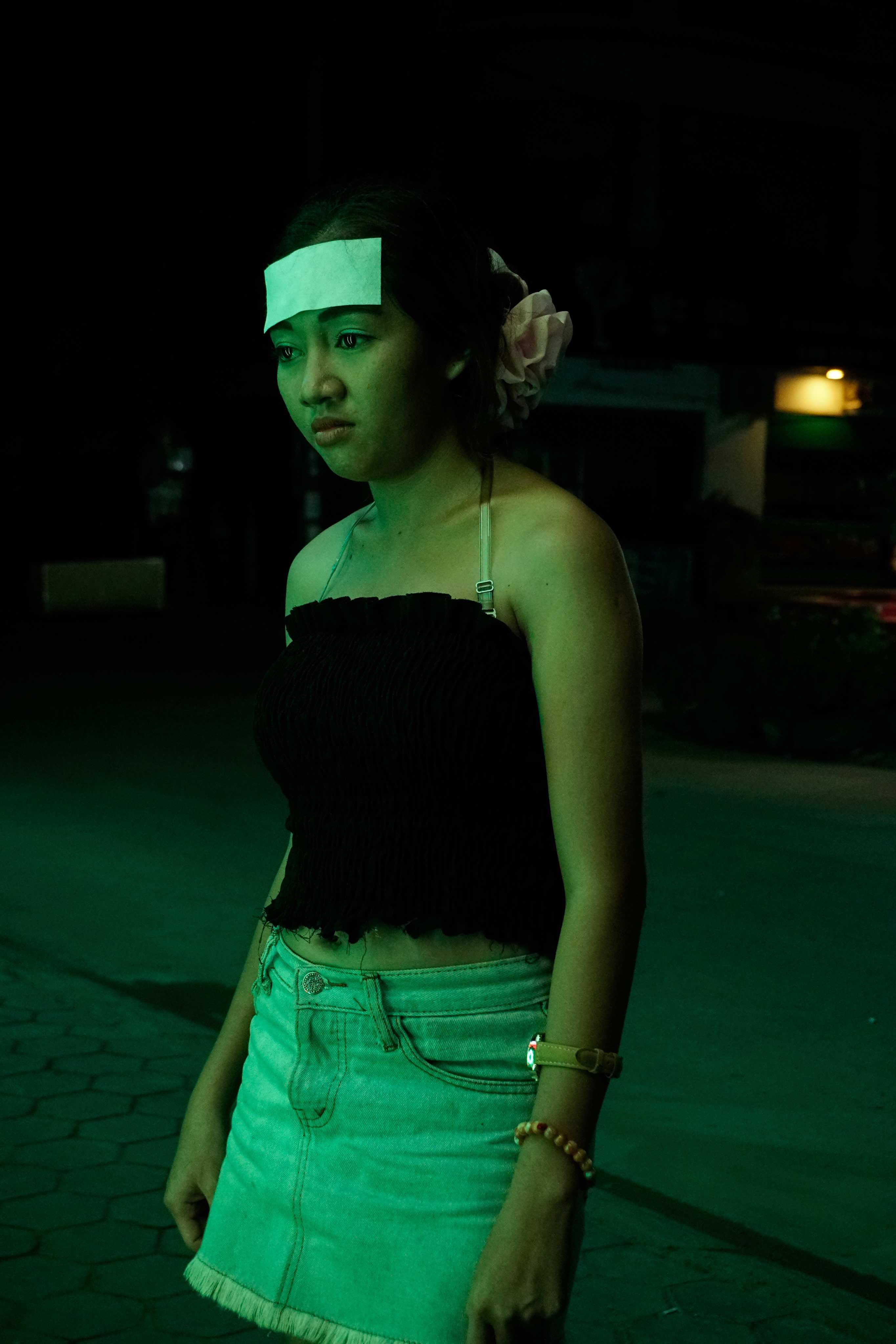 from the series "Forget Me Not"
2017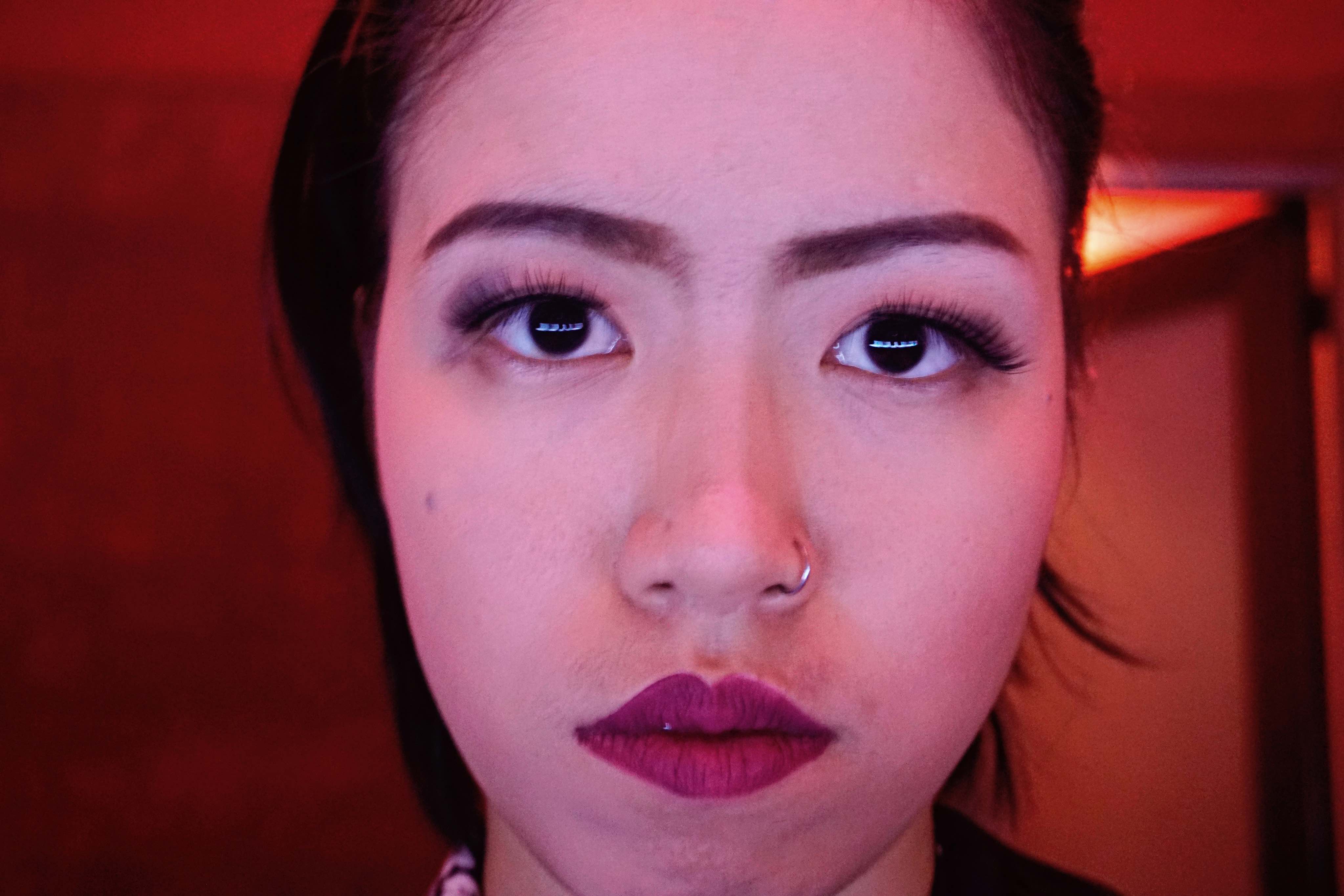 from the series "Forget Me Not"
2017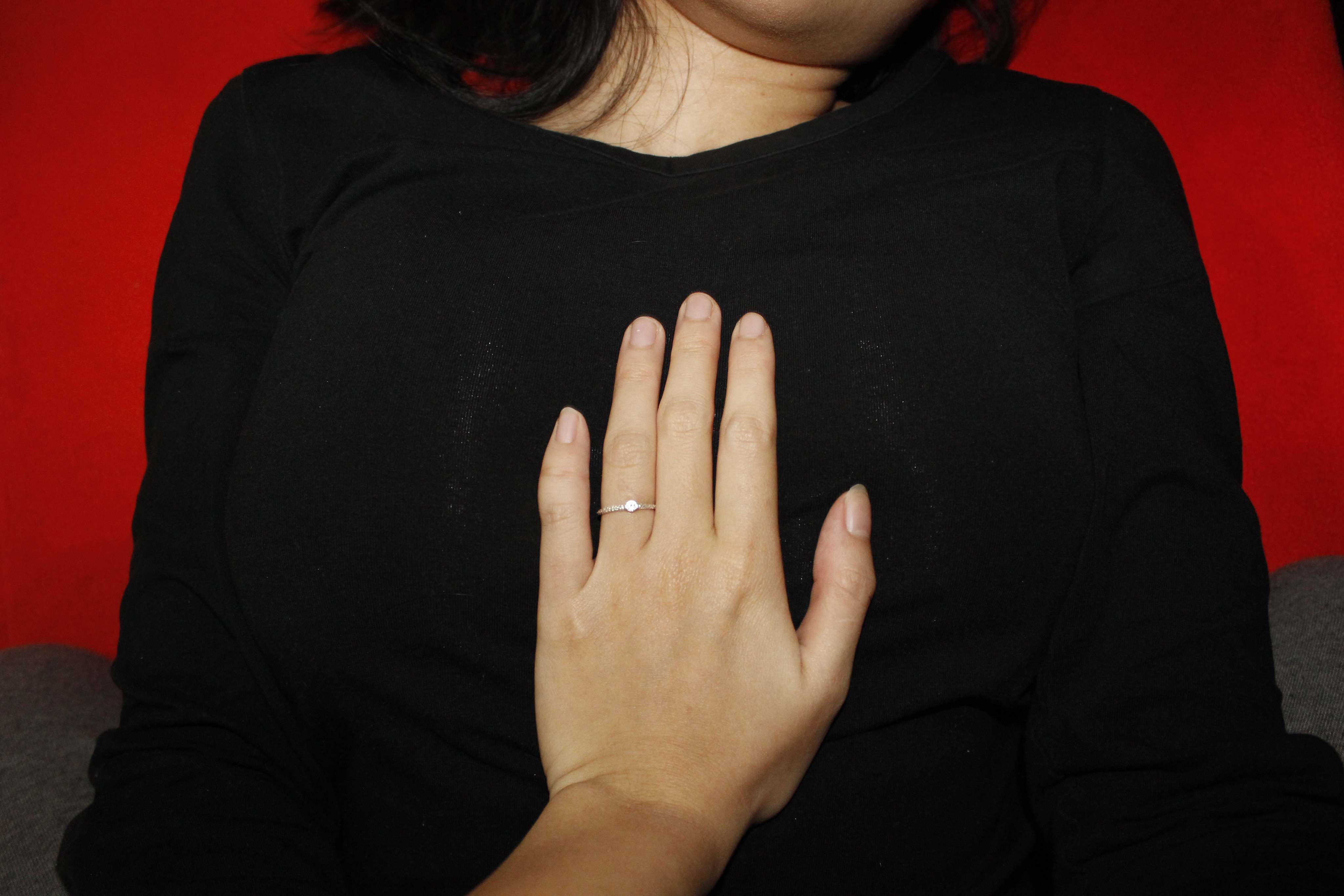 from the series "The Mirror"
2016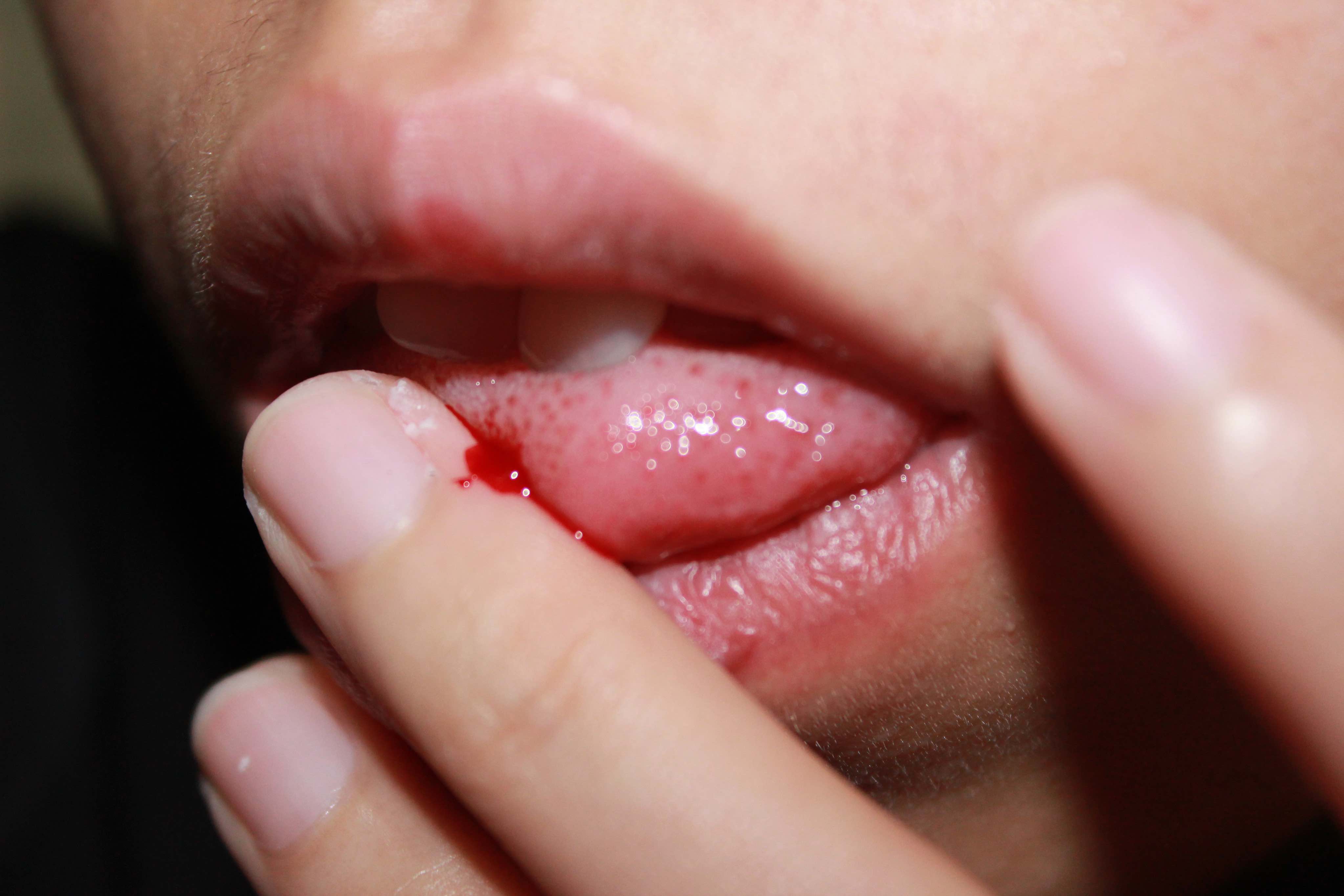 from the series "The Mirror"
2016